On Friday I photographed the wedding of the beautiful Kat and Steven at Pembroke Lodge in Richmond Park. A Swedish bride and English groom brought the best out of a lovely venue and once the early morning rain had cleared, a gorgeous sunny day was enjoyed by the couple and their guests on the terrace with fantastic views. Here's a late evening detail shot as the party was in full swing.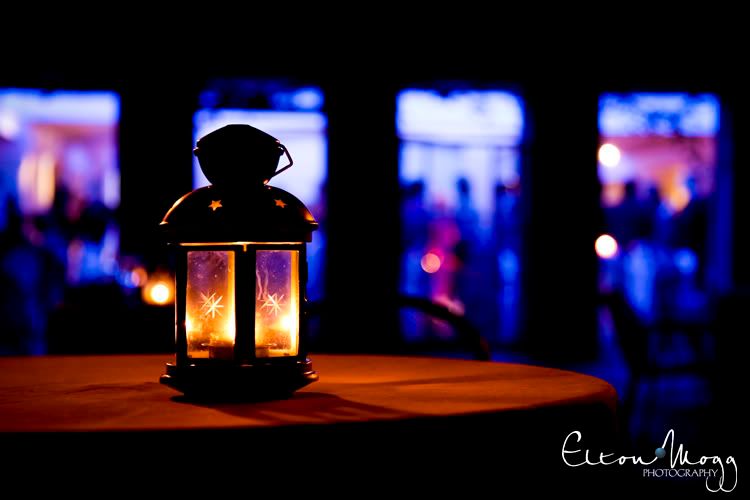 Then on Saturday I shot the lovely wedding of Sian and Mark at St Mark's Church in Englefield with a reception held at nearby Bradfield College. Another day of summer sunshine was enjoyed by the wedding party and a Ceilidh band carried the party through the night. Here is Sian's veil.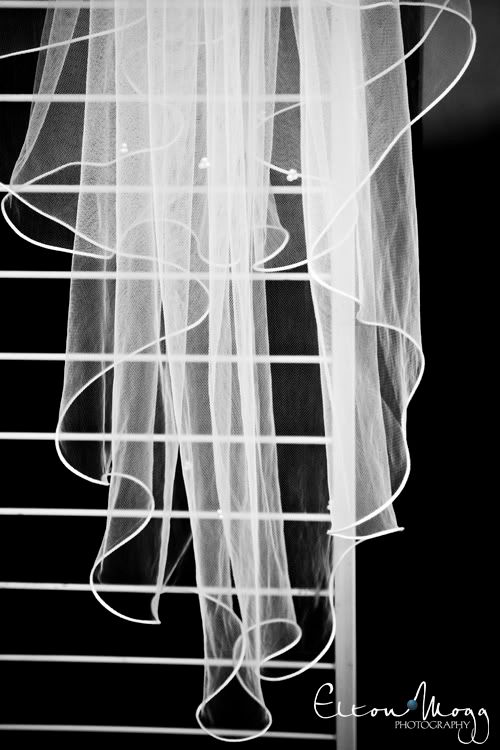 As usual the full weddings stories will appear shortly.