Continuing my drive to catch up with all my past weddings, here is the lovely wedding of Angie and Dominic who were married at St Andrews Church in Sonning from where it was a short drive to their reception at the BCA - Berkshire College of Agriculture in Maidenhead. A beautiful day, lovely venue and a very much in love couple made for a perfect wedding celebration.

The bridal bouquet


Save the date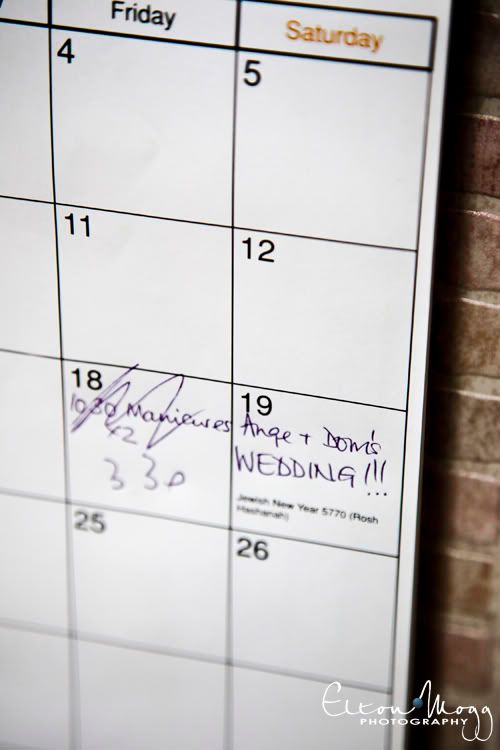 The bridal party's shoes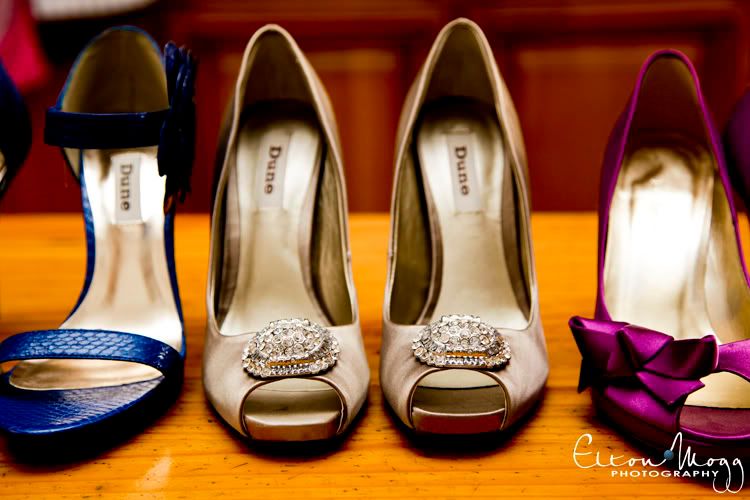 Cameras rolling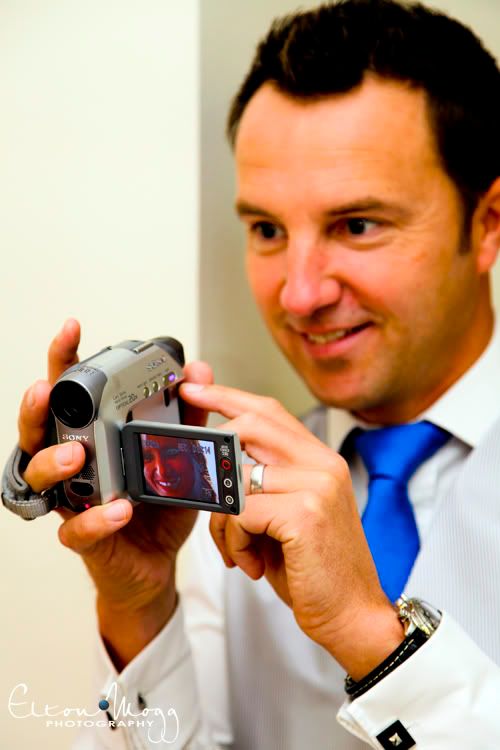 Angie gets ready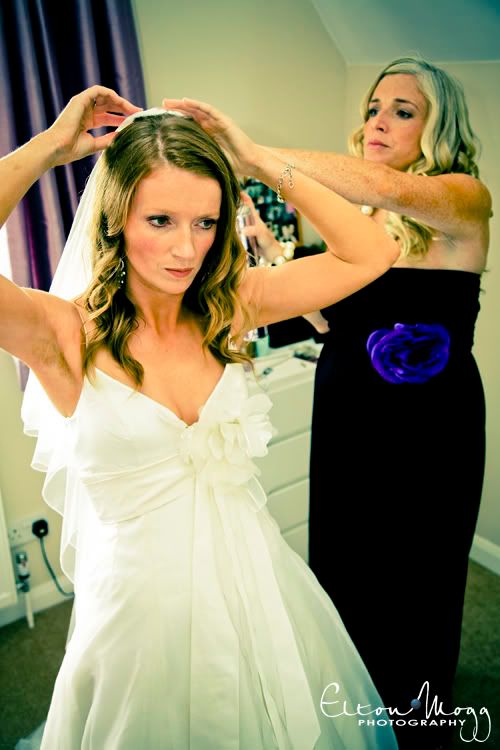 Some final touches for Dominic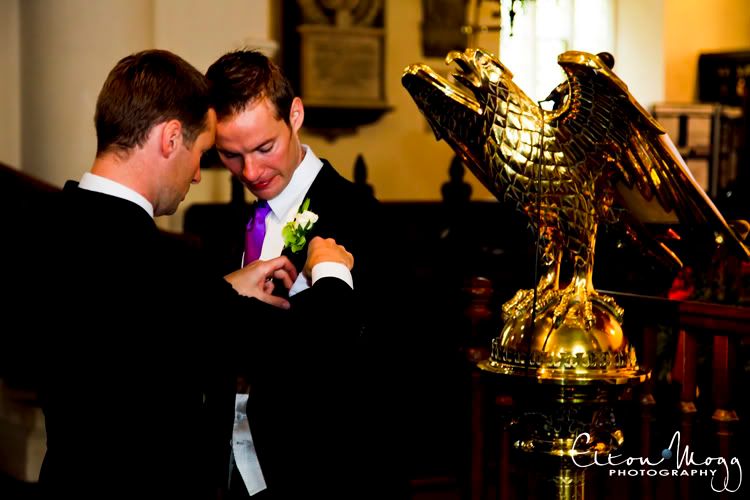 Here she comes


During the service


Confetti corridor


A short walk from the church was this bridge which made a great backdrop


A lovely reception room at the BCA


Here's a new one - a cheesecake! What a great idea for a wedding cake.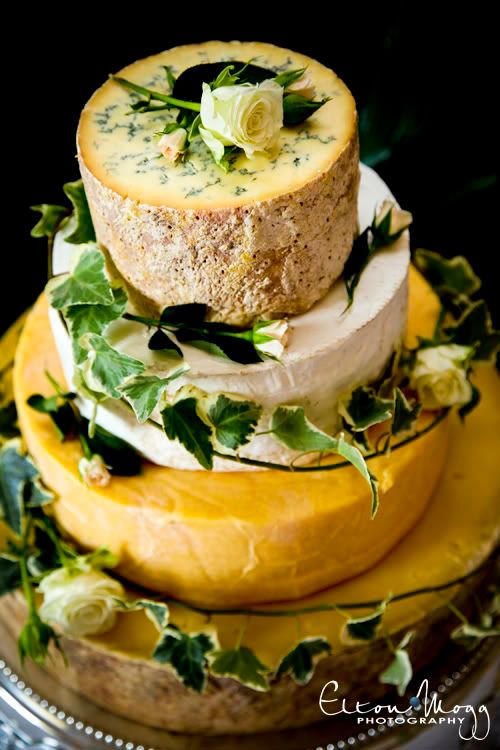 Some music for the reception drinks


I think that's tight enough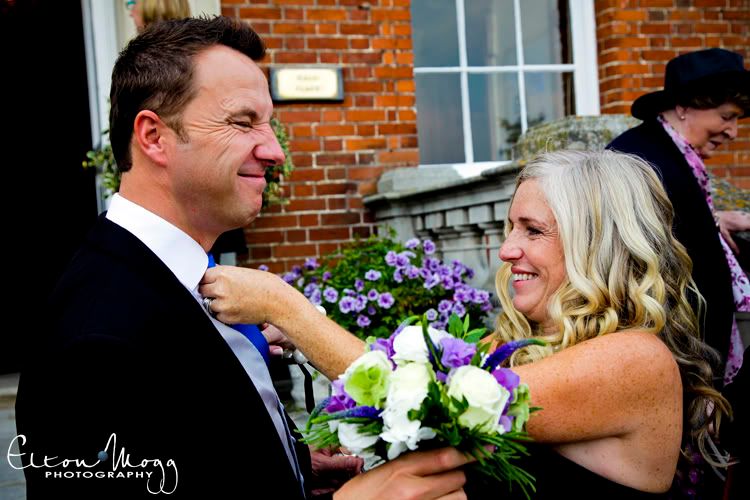 It's a tiring day for the bride and groom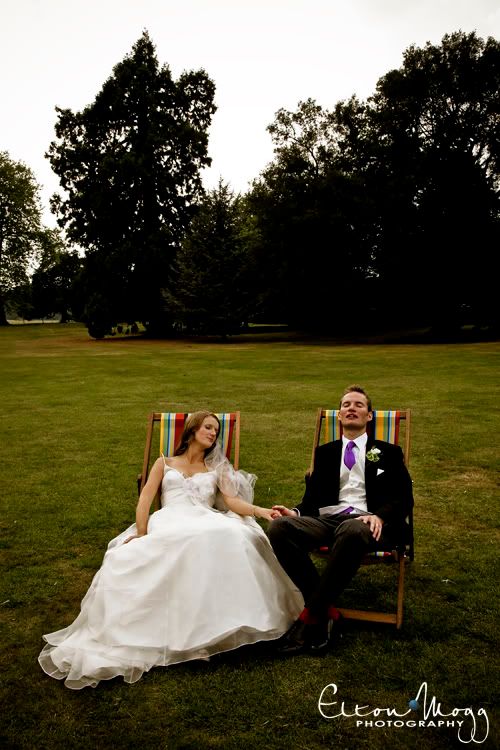 I just love this picture of Angie


Great view of the dress


I do like my chandeliers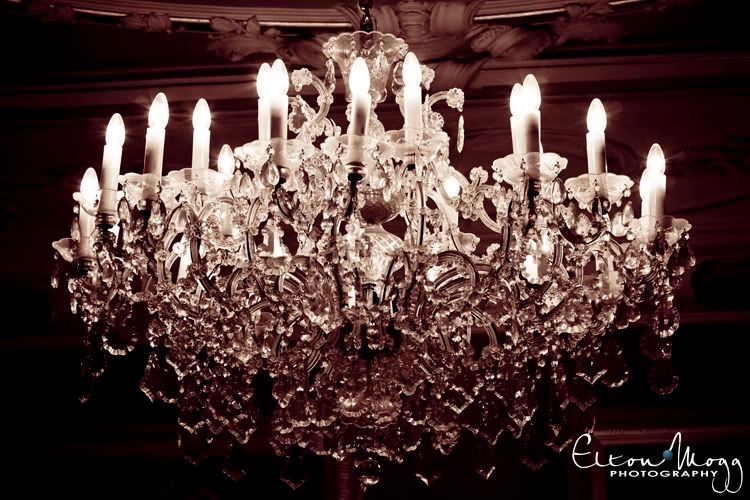 Some time together after the food


And now we dance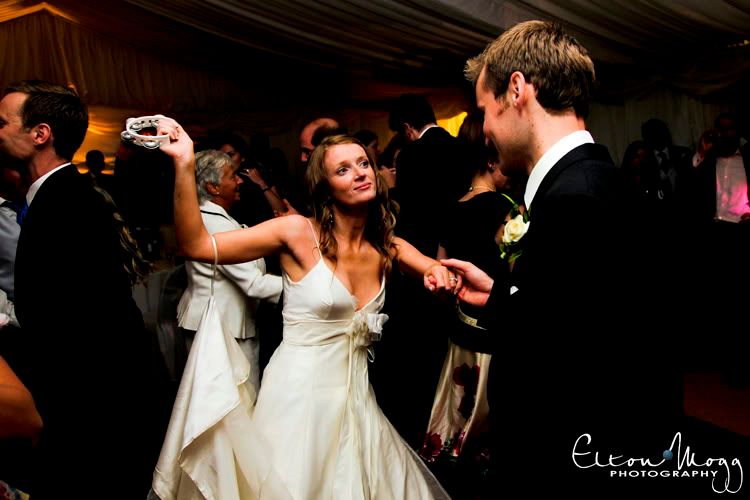 Or grab the nearest girl!