Laura & Jon were married at Warbrook House in Eversley and although the day was overcast it was great for me with soft lighting abounding. This was a wedding filled with photo opportunities, a great location with grounds to wander around in and lovely styled rooms inside and a fun and very much in love couple who enjoyed their day to it's fullest.



Laura gets ready for the big day


The beautiful bride makes her way downstairs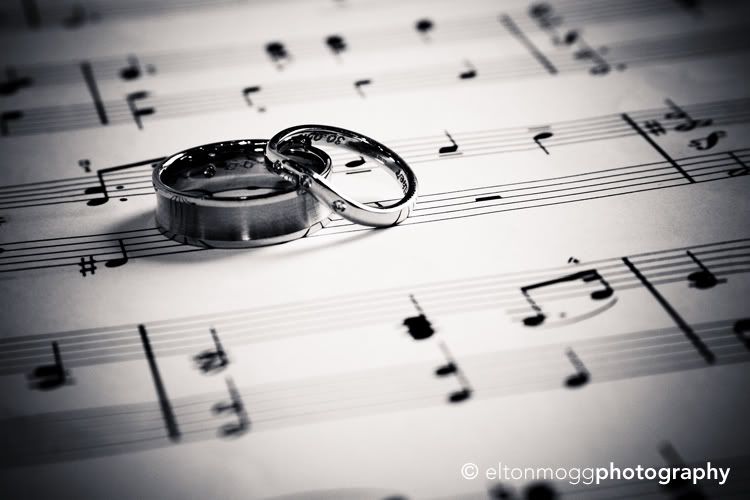 The rings await


The boys make their way to the service


Jon awaits his bride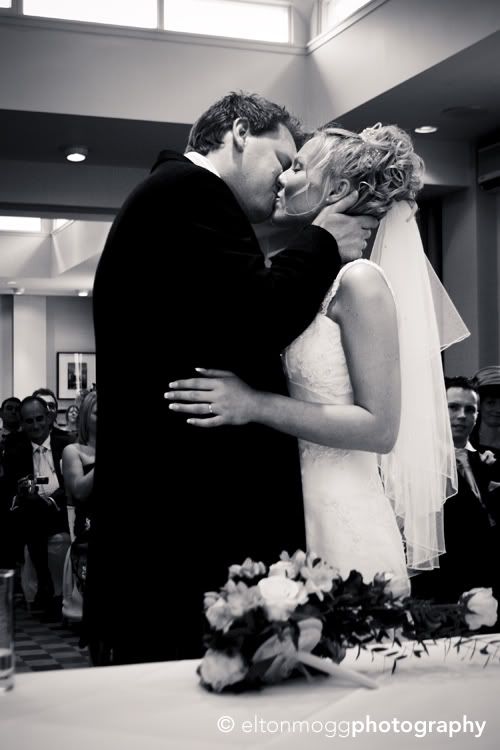 Their first kiss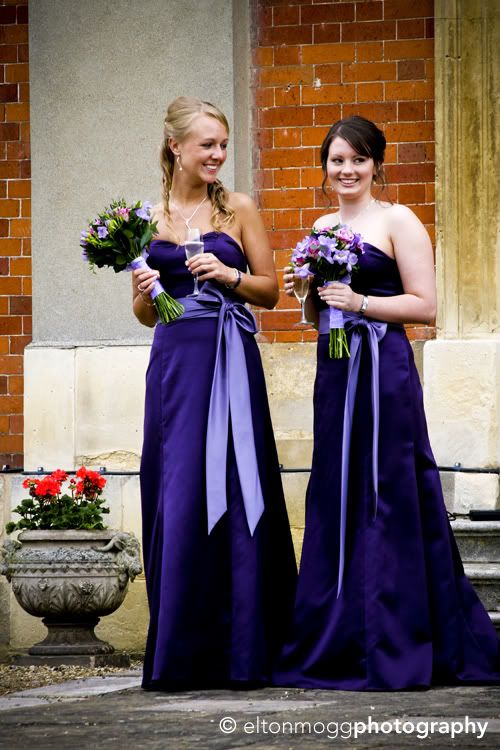 Lovely colour for bridesmaid dresses


Romance never dies


The imposing Warbrook House


Laura looks stunning by a lovely rustic ornamental gate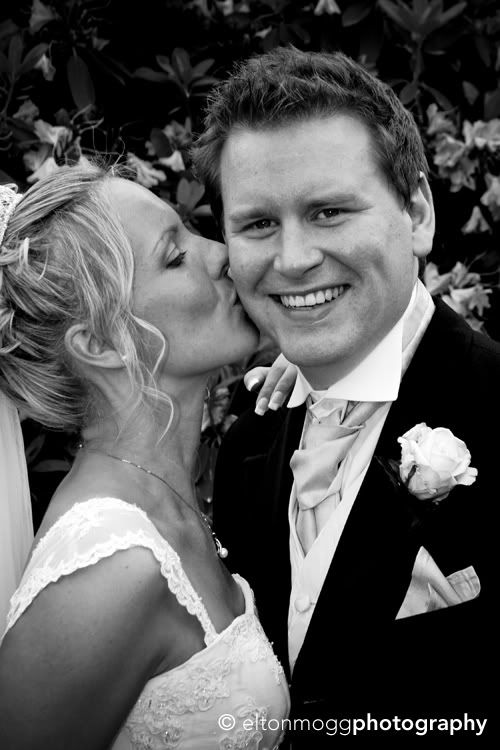 Jon gets in on the act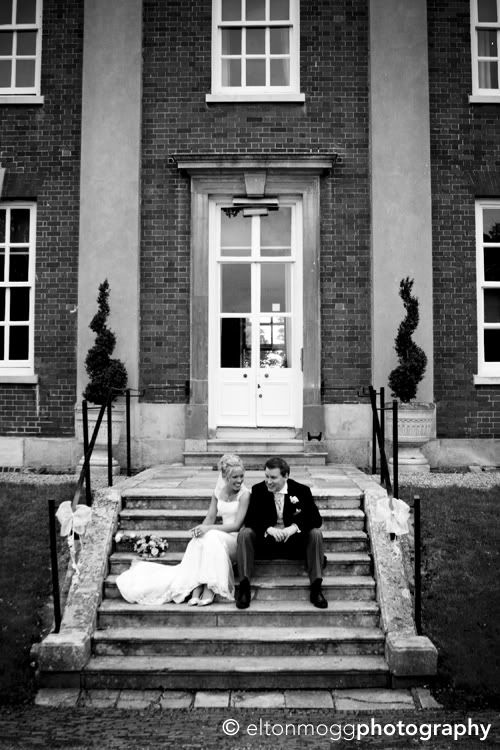 A quiet moment before the line up


A special toast was ready for all the guests during the speeches


I much prefer capturing the informal groups formed throughout the day


First dance of many I'm sure


Laura shows me how to do my job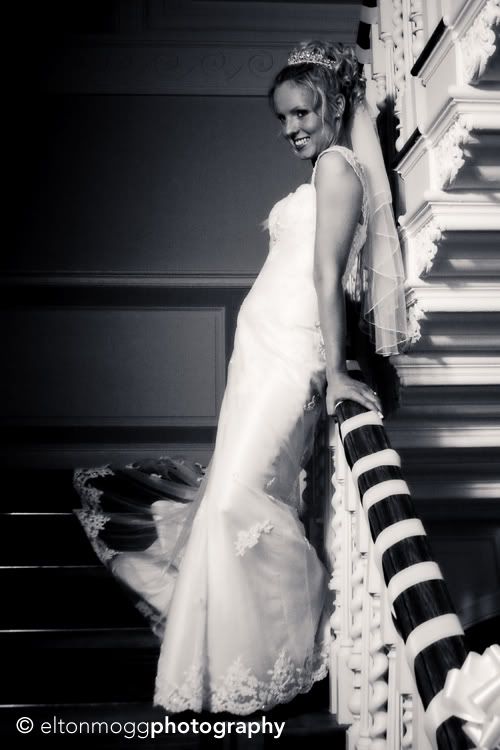 If you scroll down to an earlier post you'll see another shot of Laura on the stairs but I like this one just as much.


We all really liked this corridor so set up a couple of shots at the end of the night


A great picture to end on