Hannah & John were married in St Nicholas Church in Pyrford but held their reception nearby at Hannah's parents home in a large marquee in the back garden. Hannah got ready at the house which allowed her to oversee all the preparations and made for a really relaxed bridal party. John is from Texas and throughout the day there were little touches of the Anglo American link up.

This was a relaxed, very personal (you cant get much more personal than hosting it at home) and happy wedding celebration that just had a wonderful atmosphere from start to finish.

One of the many beautiful flower arrangements around the house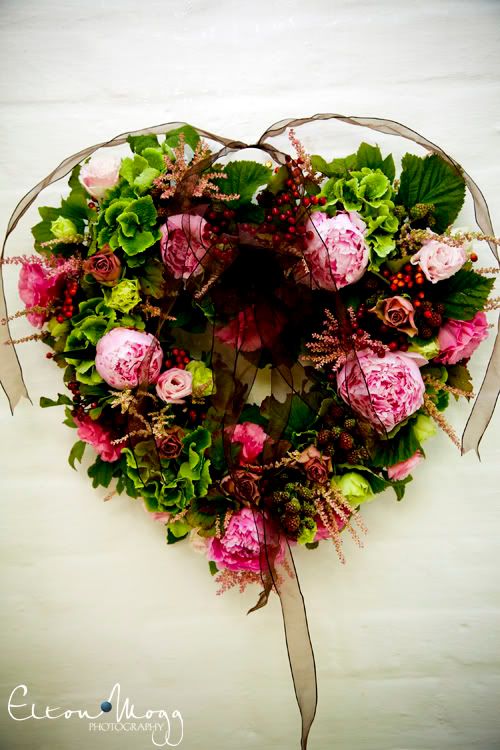 Hannah enjoys the make up pampering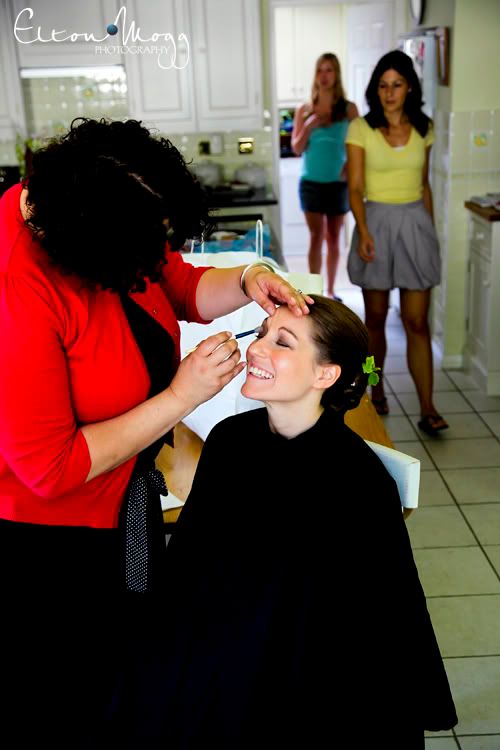 A picture of Hannah & John in old fashioned cowboy gear, very apt.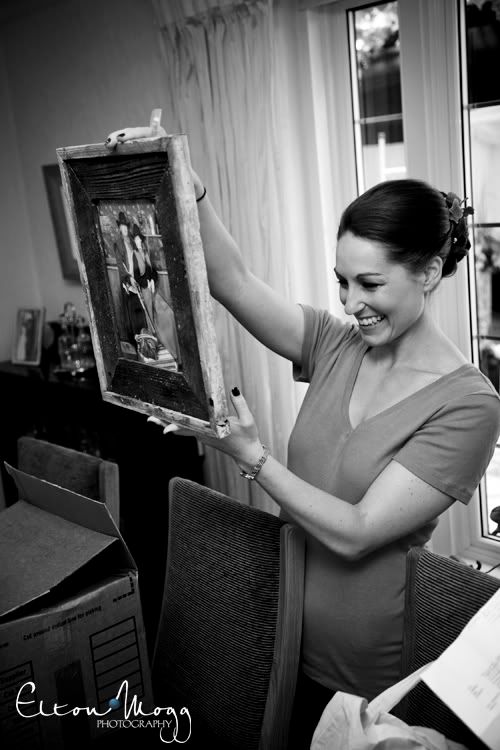 Hannah's Mum helps her into the dress


I like the composition of this one with our bride and the picture behind seemingly linked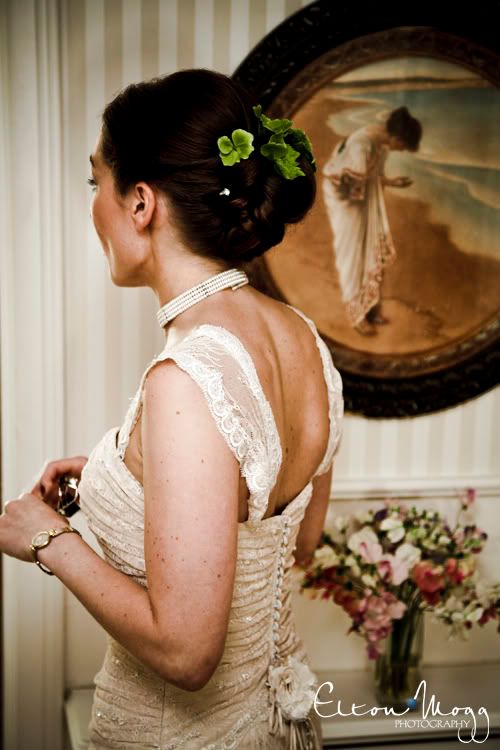 The grooms father gets his button hole.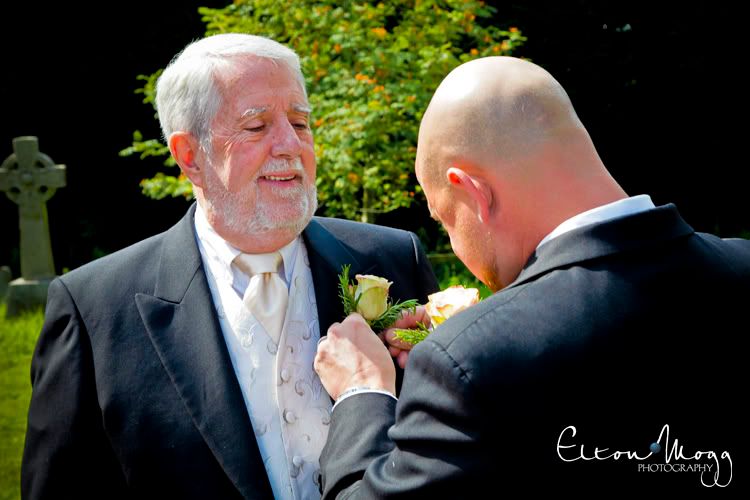 The groomsmen and groom share some fun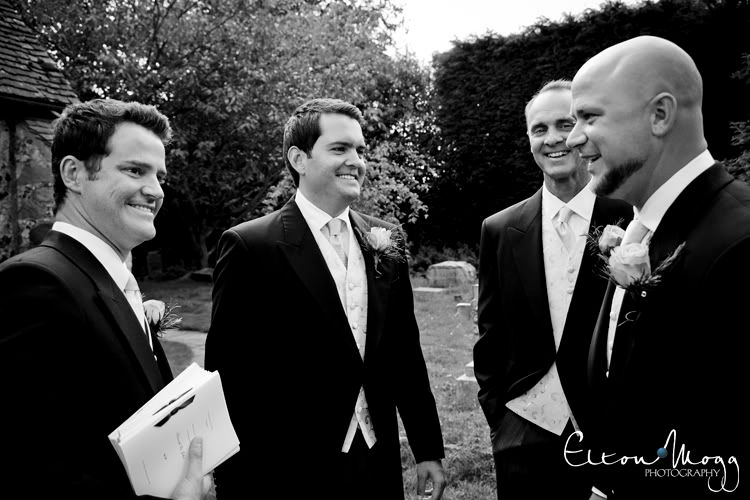 One of the lovely bridesmaids awaits the bride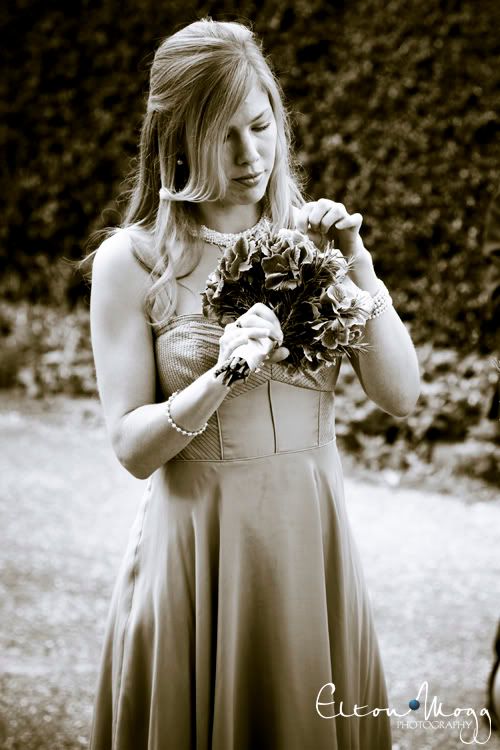 Our beautiful bride arrives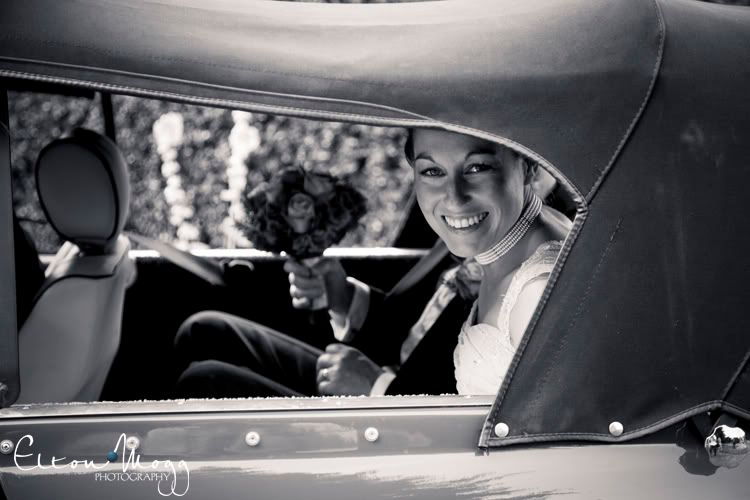 You are not allowed to shoot during a wedding at this church (which is always a shame) but I got this shot of the newlyweds after the signing of the register.


Hannah looking gorgeous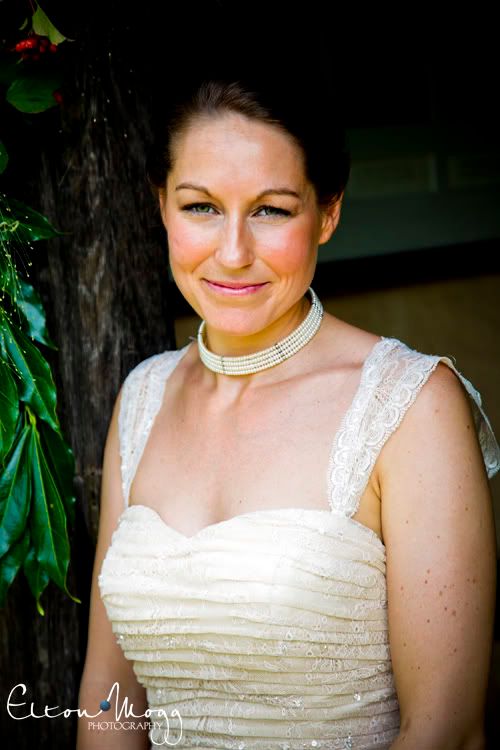 The happy couple under the archway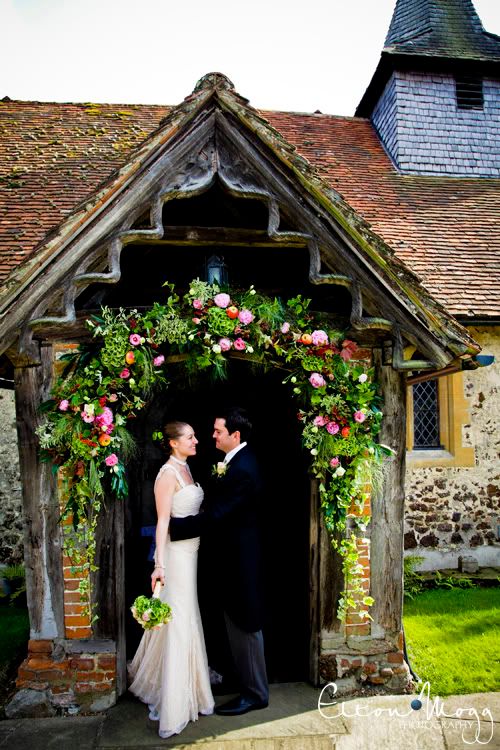 Heading back to the reception


A lovely moment in the car before they leave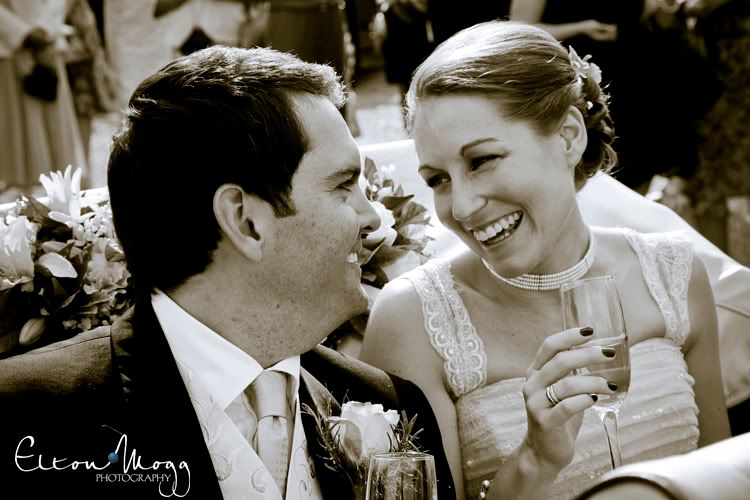 The marquee set up for the breakfast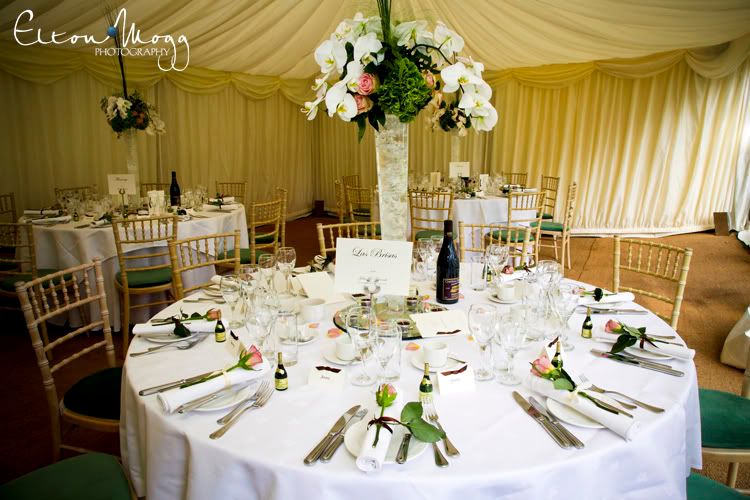 Hannah and her Grandfather enjoy some time together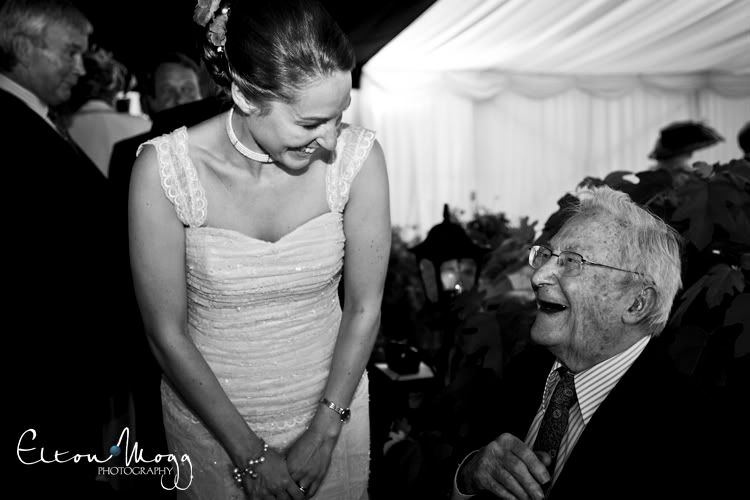 It's not often you'd see a view like this from your kitchen window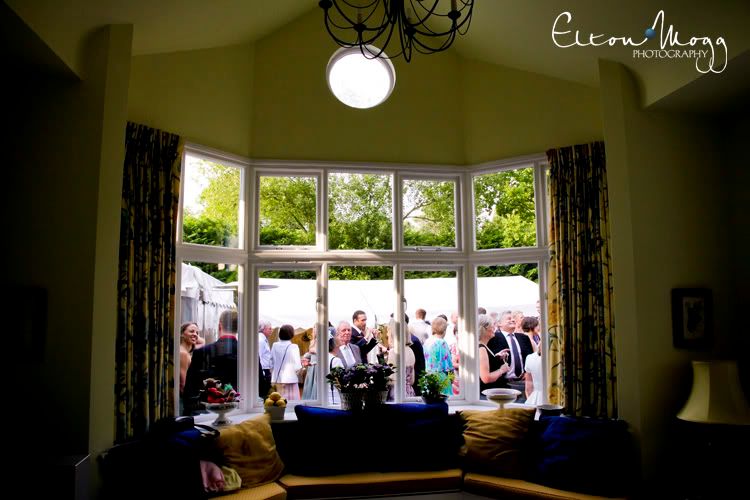 Hannah and her very proud Dad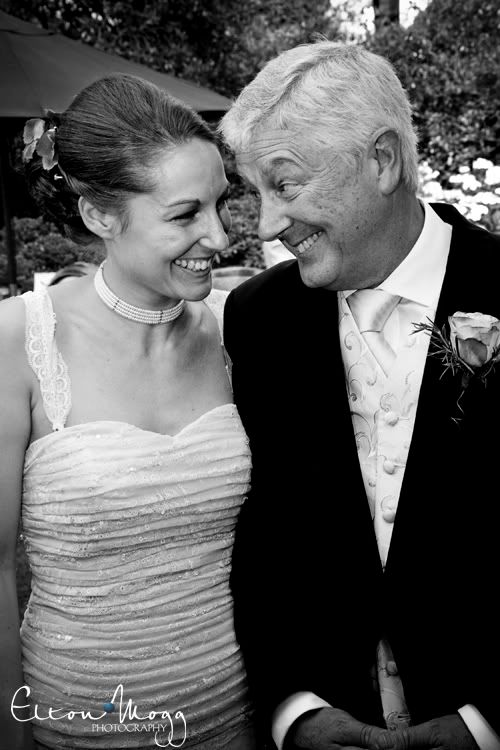 Singing waiters surprised the guests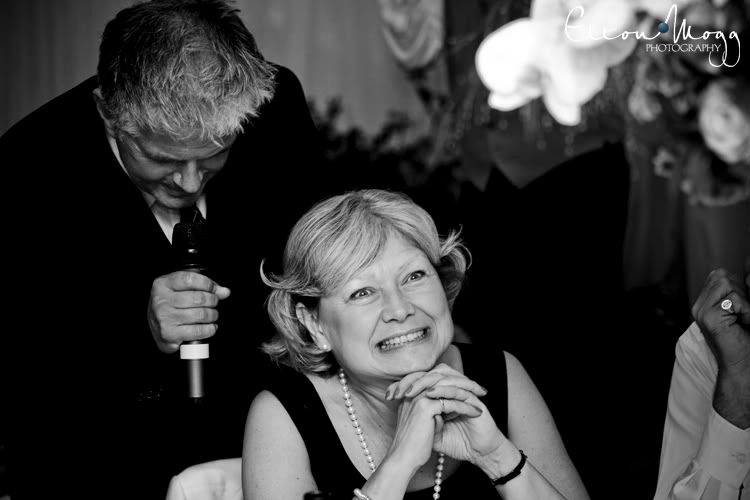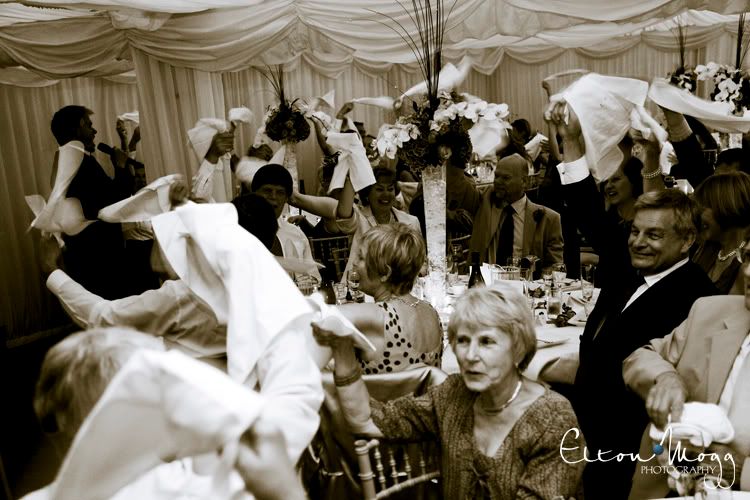 Night time in the marquee


Time to dance and kiss under a canopy of stars