Nikki and Jonathan were married at St Margaret's Church in Rottingdean, Brighton with a reception held at the Ravenswood Hotel in Sharpthorne. The weather was a little changeable so we had sunshine and showers throughout. Fortunately with such a lovely couple enjoying their day to it's fullest we managed to utilise the best and worst of the weather for some truly memorable pictures.

Nikki's very sparkly shoes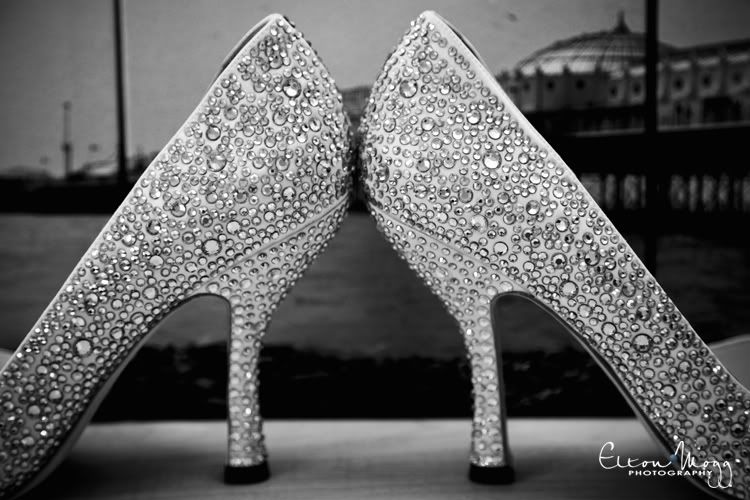 It's getting very exciting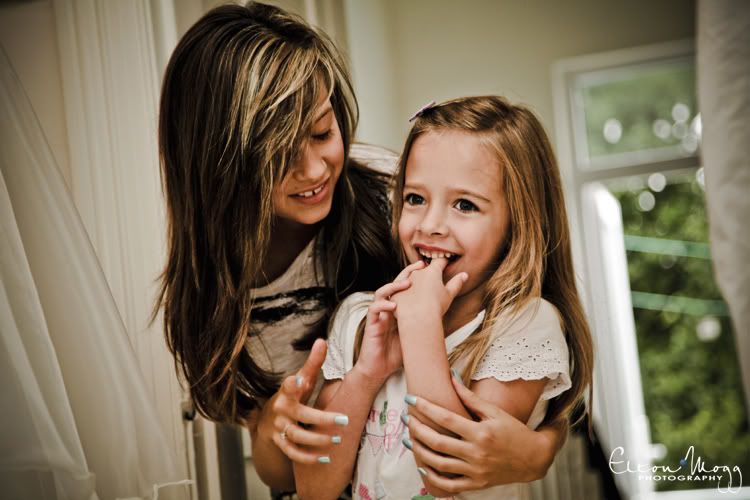 For the flower girl above and Mum below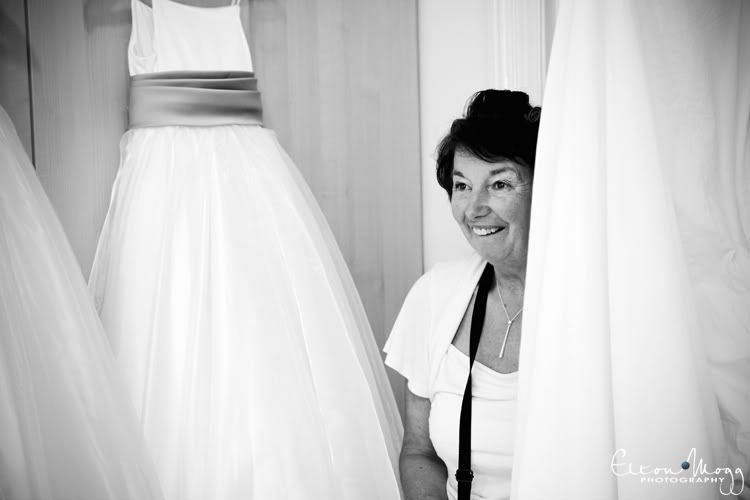 But a bit much for one of them


The dress goes on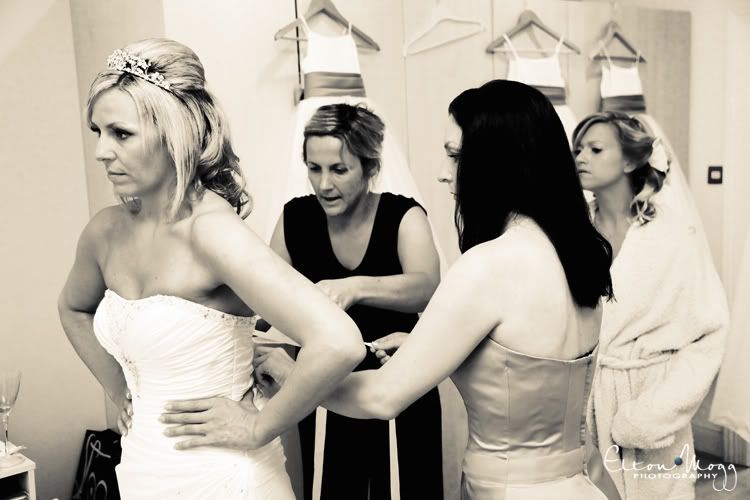 Pretty flowergirl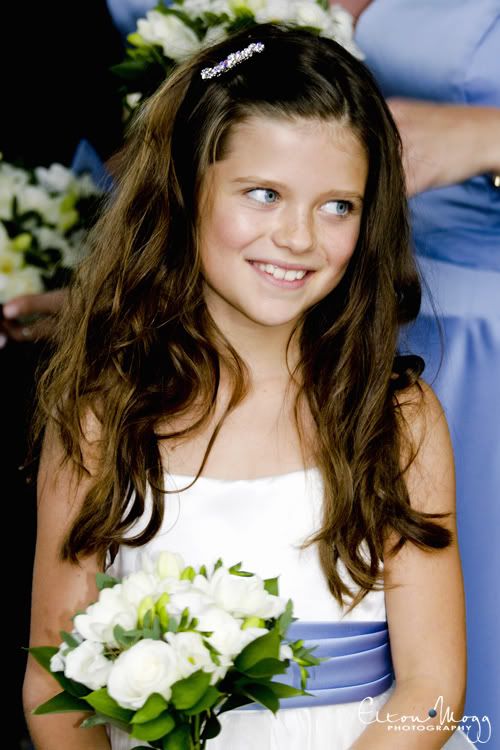 Wonder what app he is using?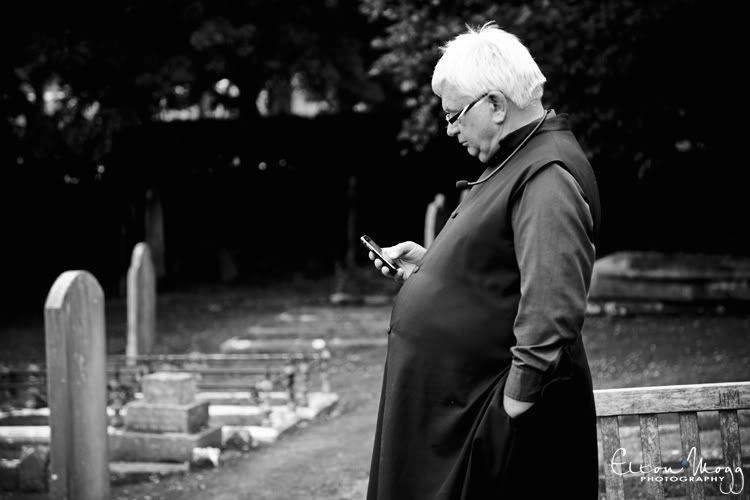 Jonathan and the boys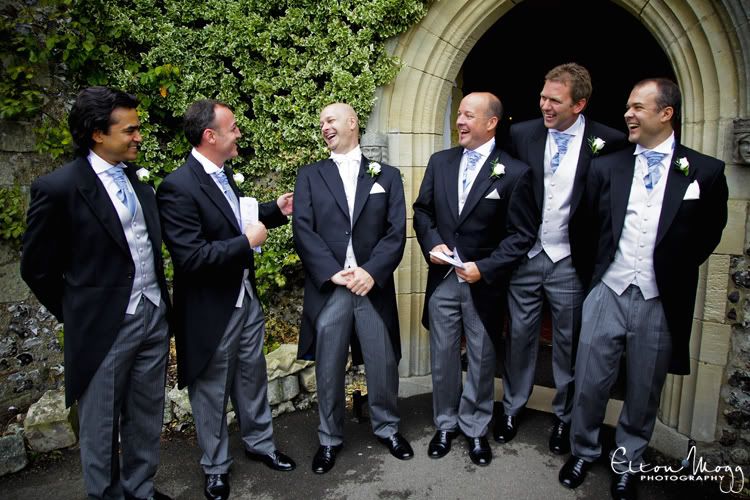 Love the feel of this shot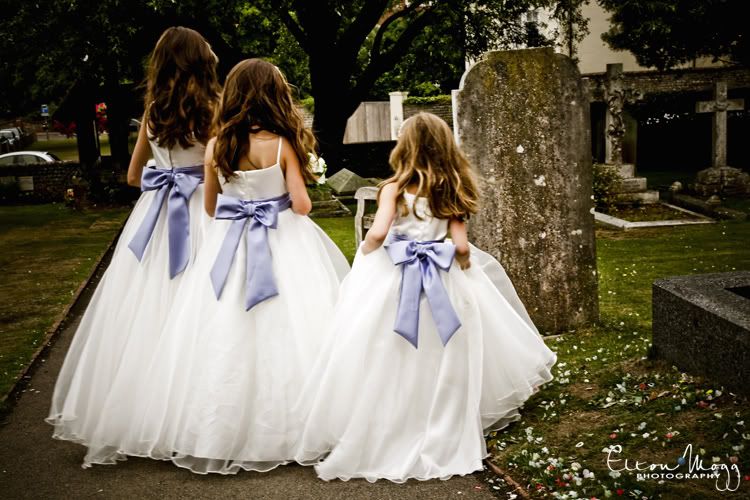 Nervously awaits his bride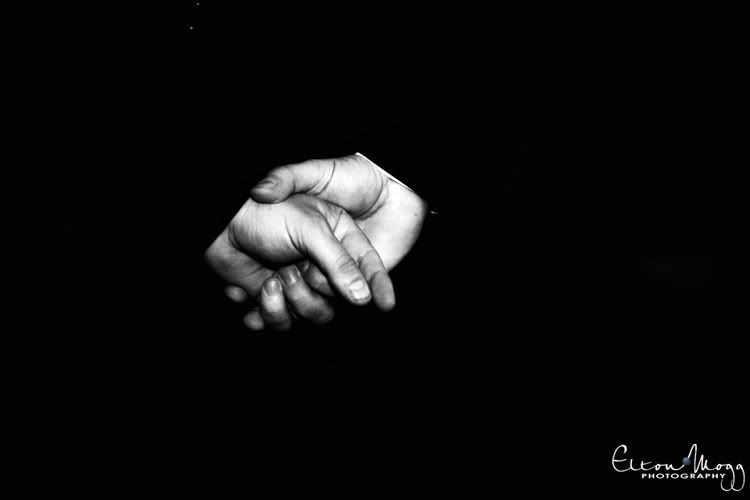 Service underway


Candlelit in parts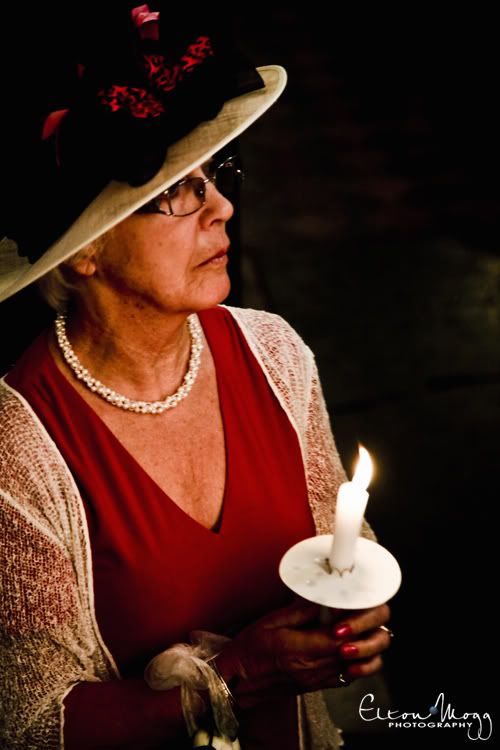 Leaving the church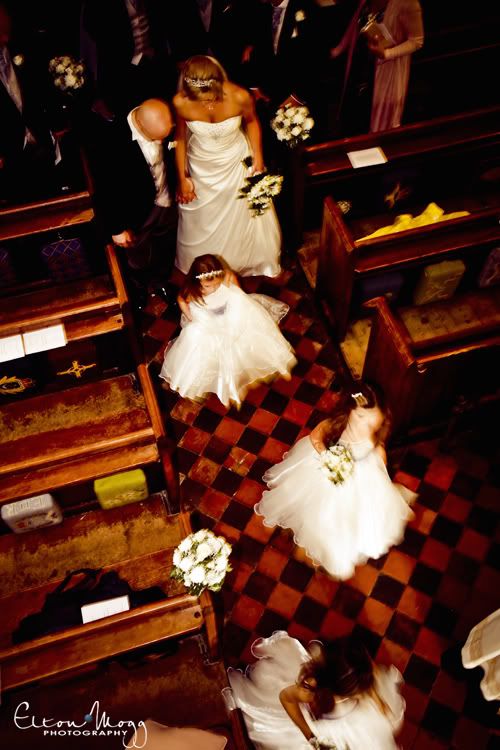 Freedom in the church grounds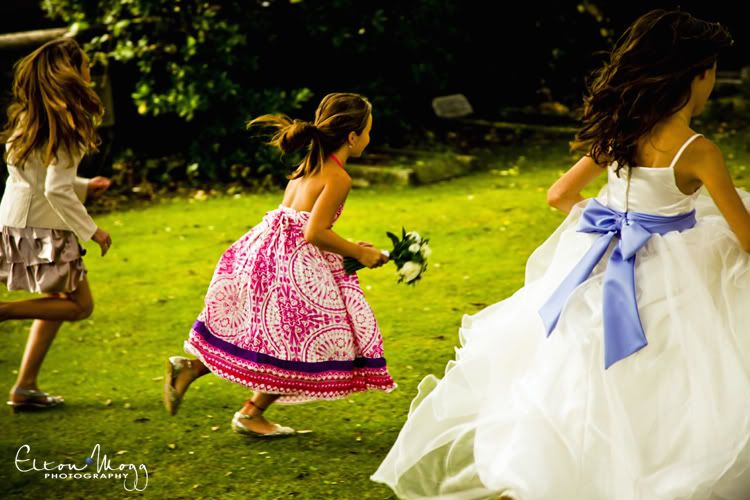 Ian Nelson, a fantastic wedding film maker captures a lovely moment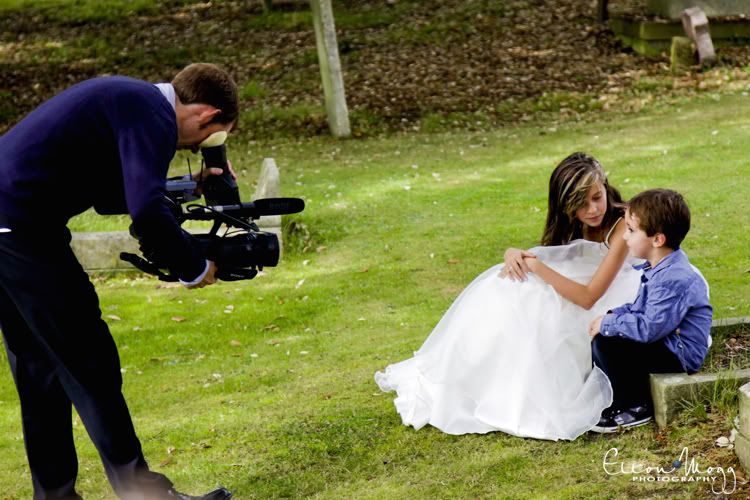 The wedding breakfast


Postcards from the couple for the table names


Kiss in the grounds of Ravenswood


Like a birdcage, beautiful backdrop


Our very happy couple


And then it rained, cue my famous umbrella's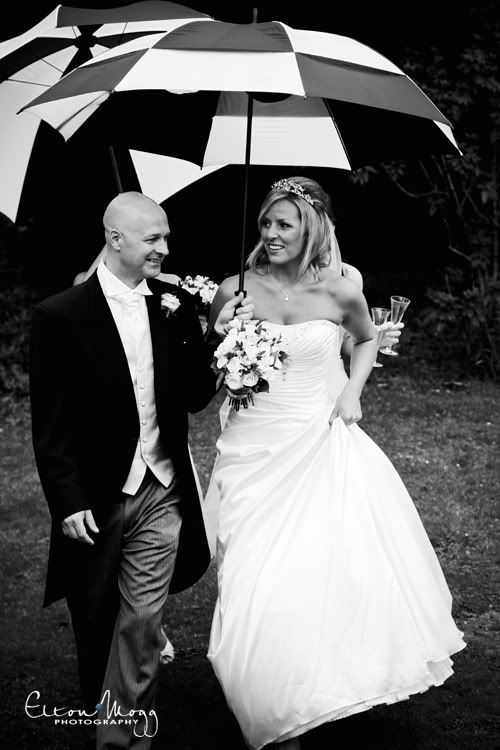 Lovely light inside though for this portrait of the stunning Nikki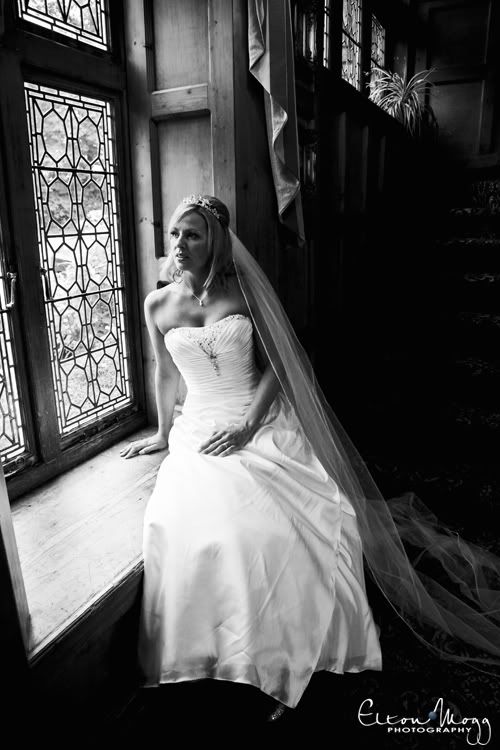 I see you. This is actually the daughter of a couple whose wedding I photographed a few years ago. It's was just lovely to see them again and meet their beautiful little girl.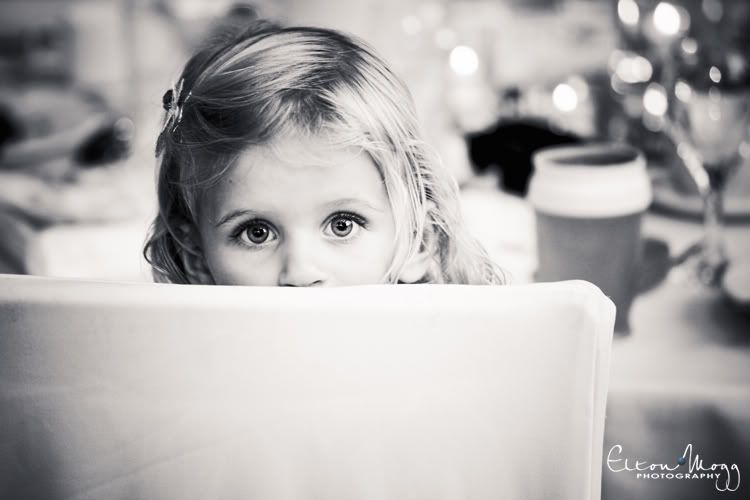 Now that's what these dresses are really for!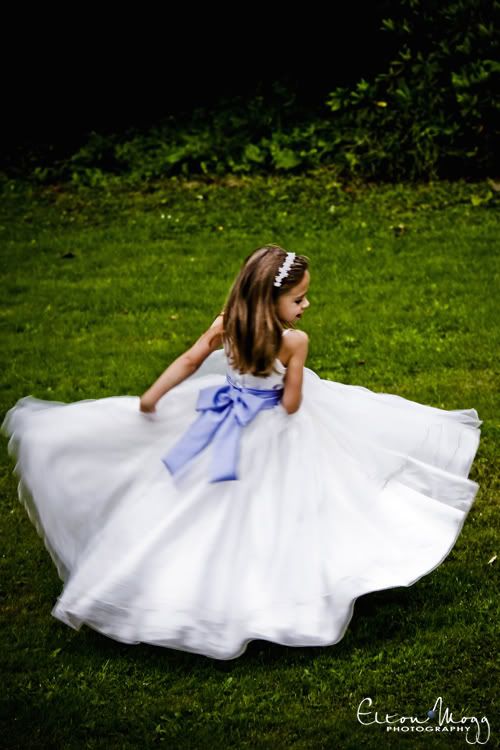 Yes, it's speech time.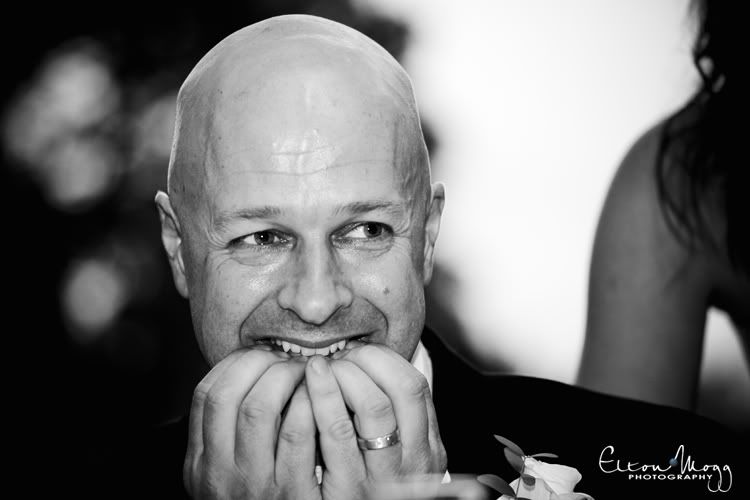 Nikki produces a final surprise with a change of wedding dress to a beautiful red gown for the evening celebrations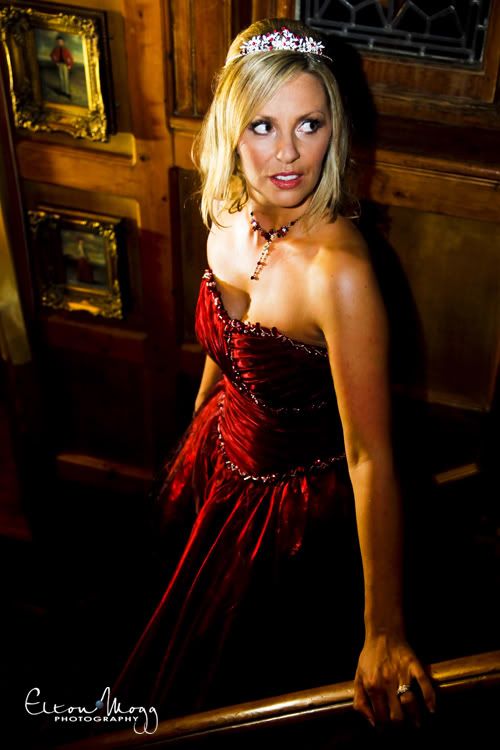 So lets dance.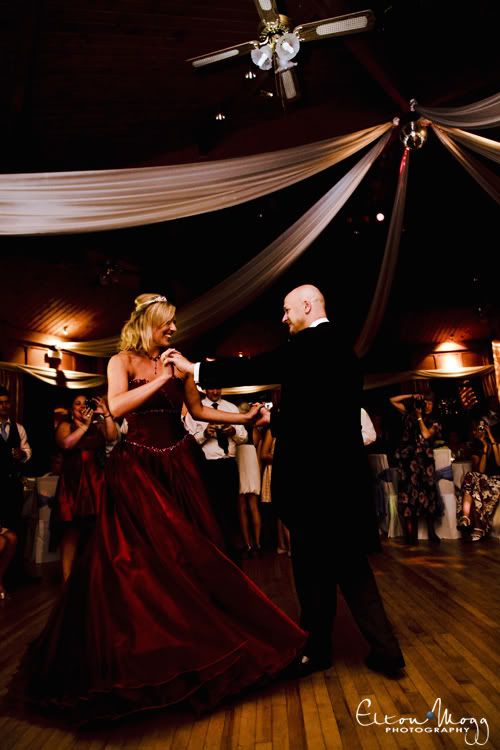 Visit the Elton Mogg Photography website