Lisa and Dan tied the knot in The Old Library at Wotton House in Dorking on a beautiful Spring day. Spending the entire day at the venue allowed the lovely couple to enjoy the grounds and weather to their fullest and along with a great guest list made for a really enjoyable photography experience.

With the different Chinese and English backgrounds there were elements of both cultures present throughout the wedding. A Chinese tea ceremony, origami, cake designs and seating charts brought the whole event together and a jazz band took the evening party honours.


The Old Library has only recently been sanctioned for weddings and is a beautiful ceremony room.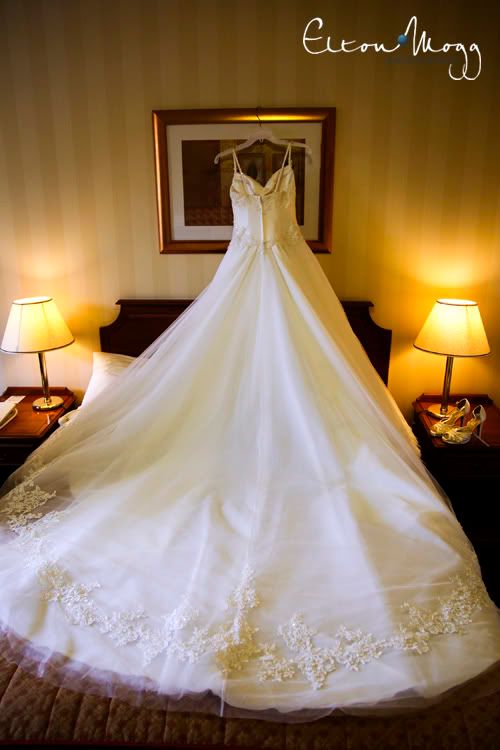 Lisa's stunning main wedding dress (she had another made specially for the Chinese tea ceremony).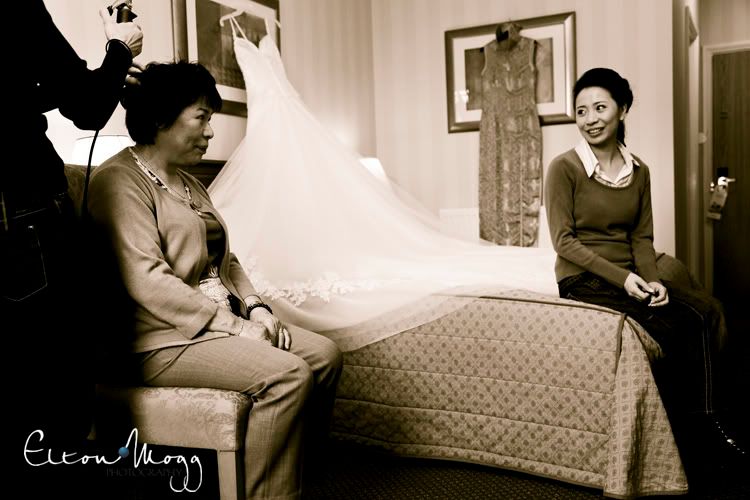 Lisa's Mum enjoys the getting ready experience.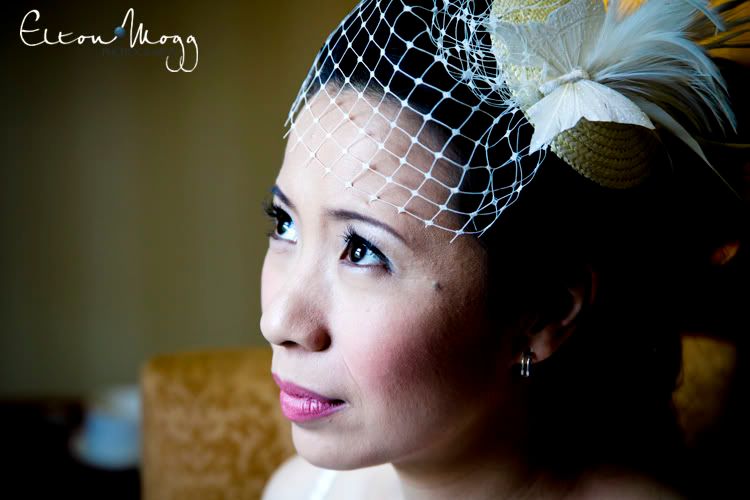 Lisa has the perfect vintage glamour look.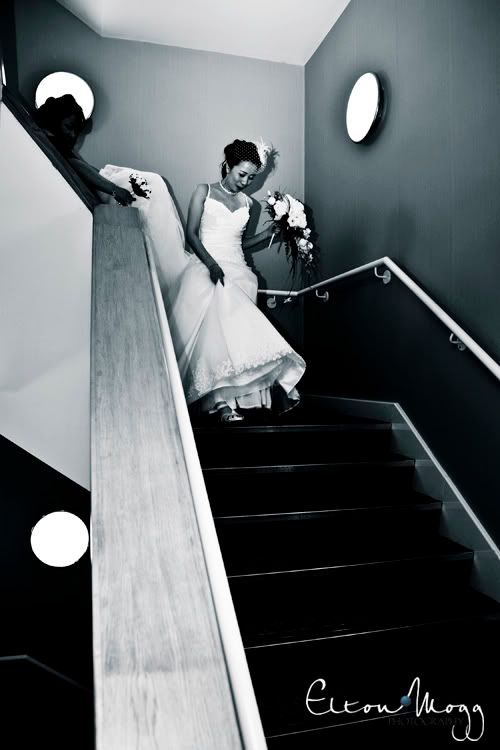 Making her way to the ceremony.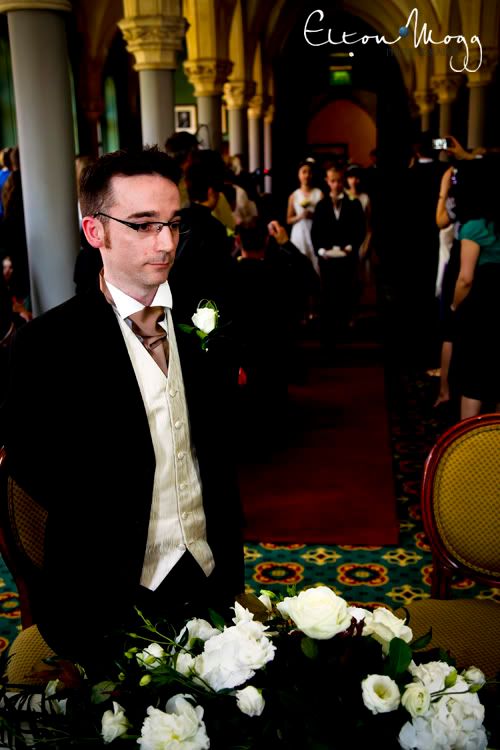 Dan awaits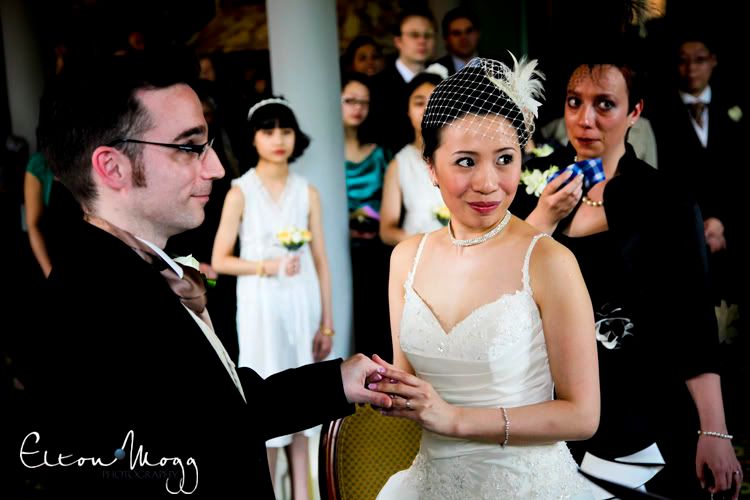 The emotional service in full swing.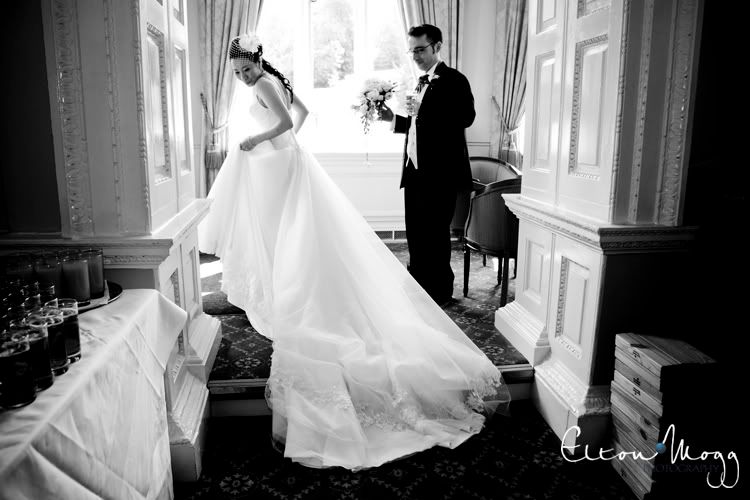 The happy couple make their way outside. I love this picture.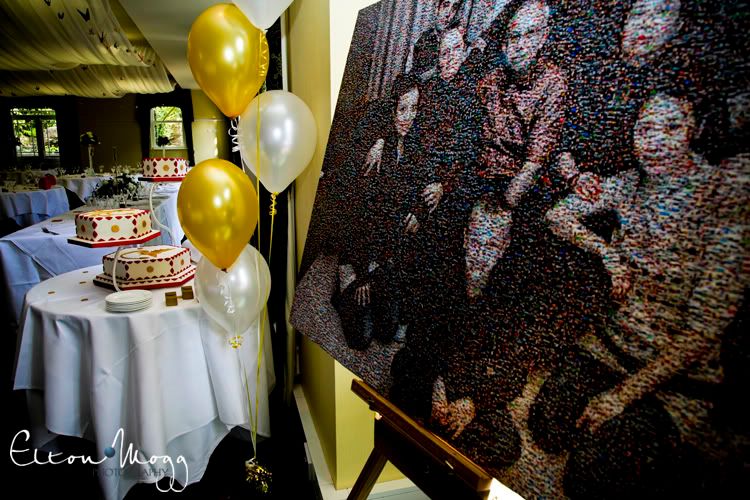 More picture montages from Dan with the room behind


Went for a vintage look with this couple portrait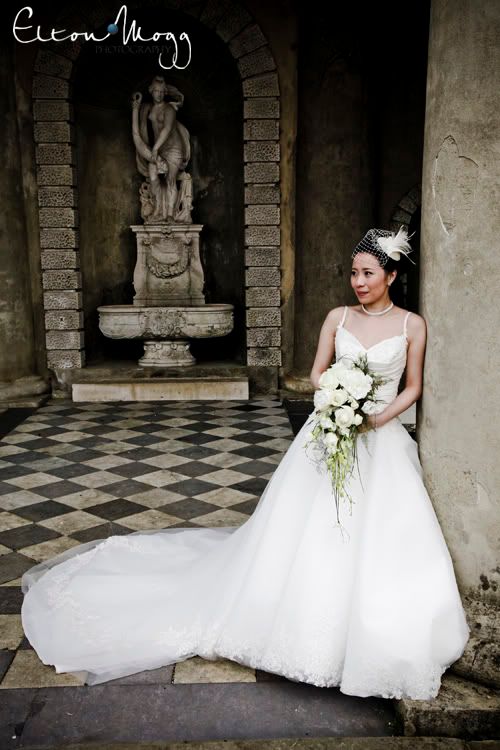 Lisa looking amazing


Some time alone, with Wotton House looking on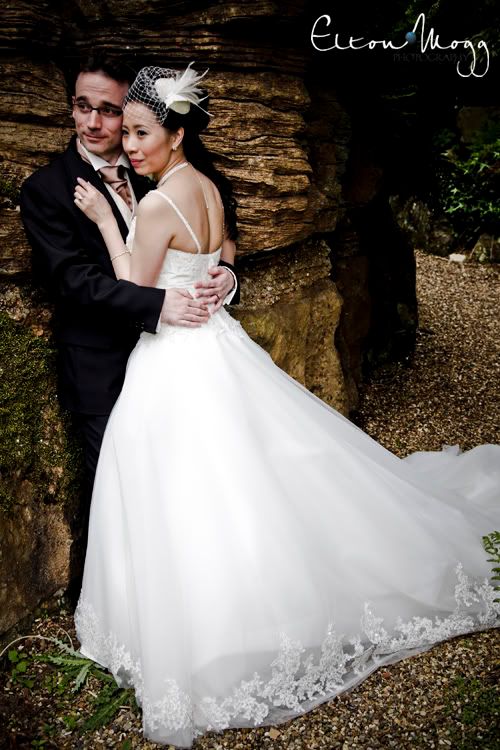 Some of the pictures from their shoot by the cave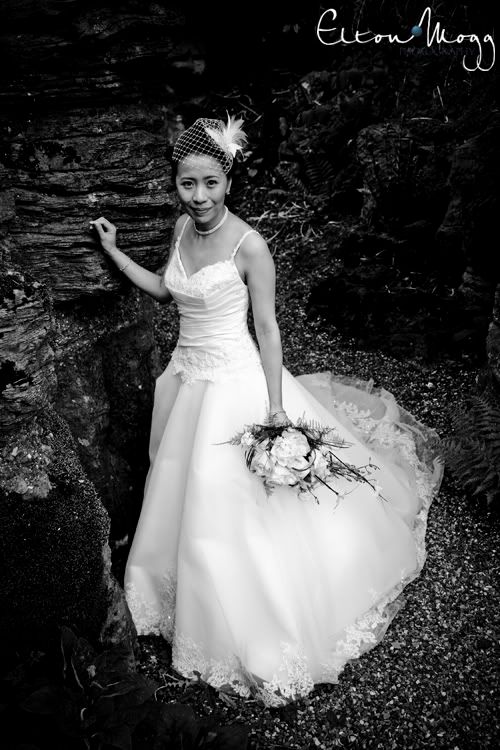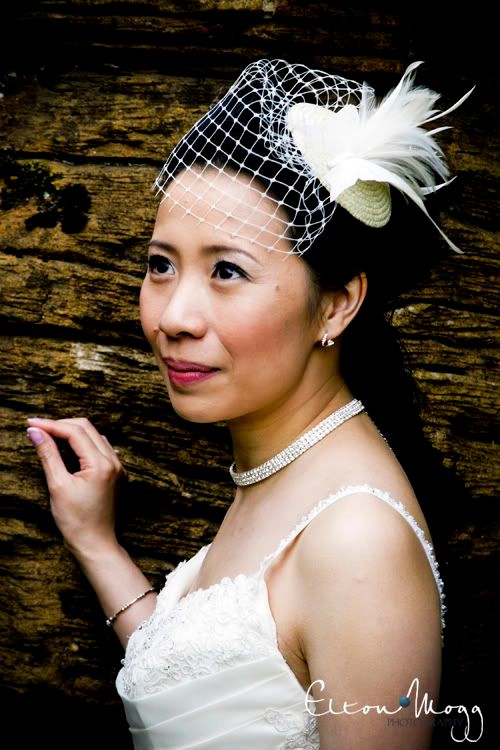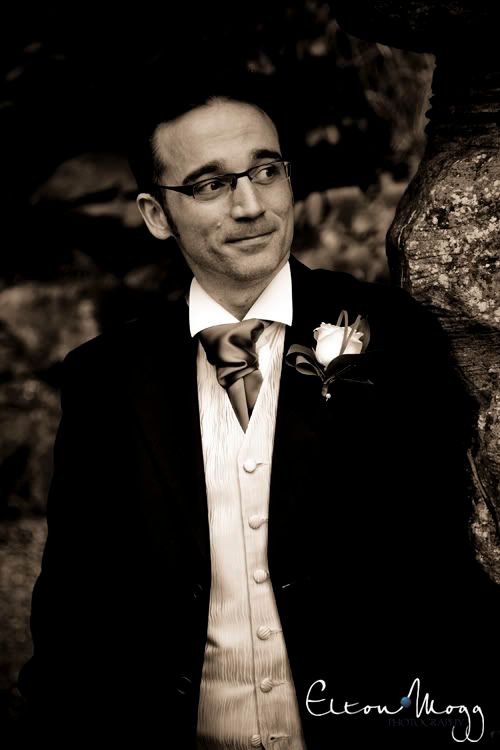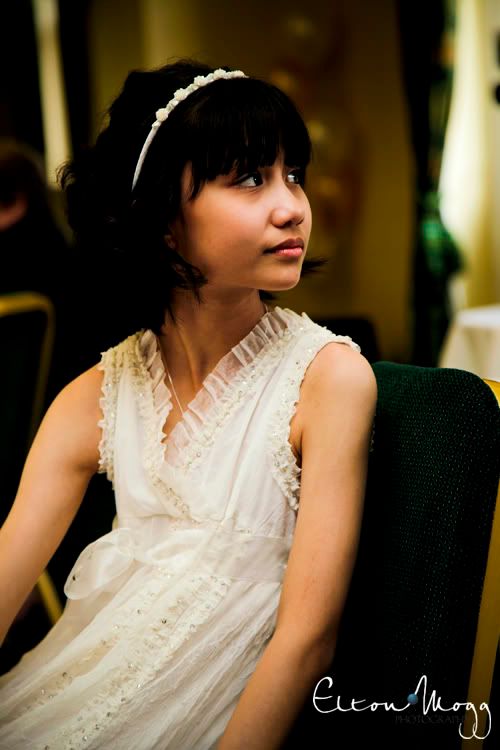 The beautiful flower girl watches the speeches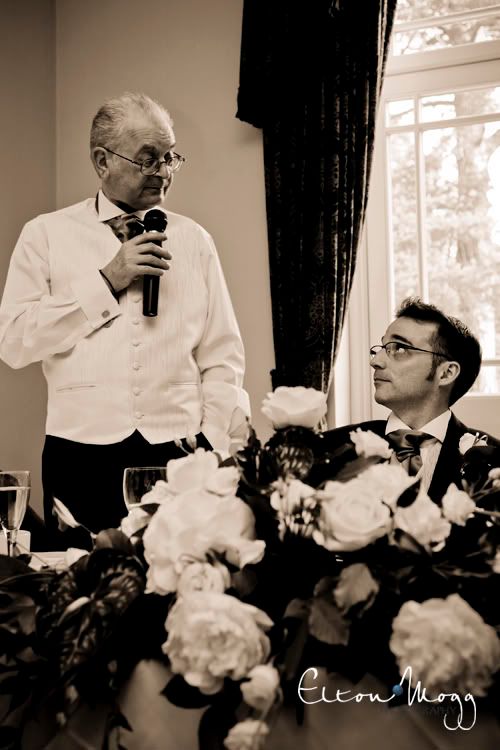 Dan enjoys the best man speech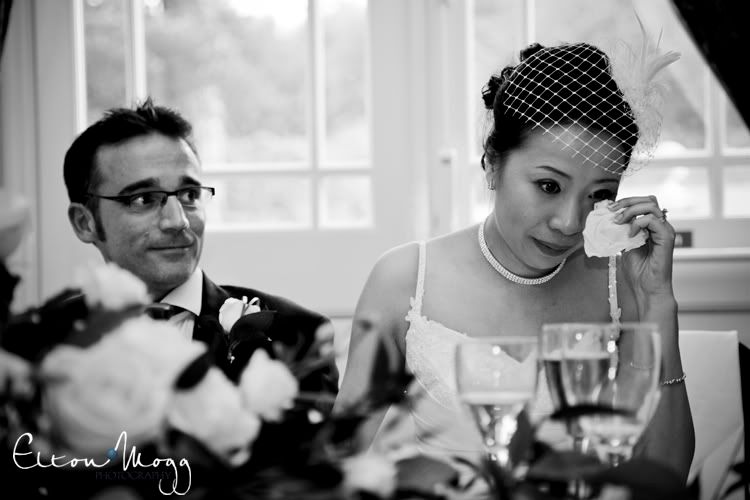 An emotional speech from Dan's father had the tears flowing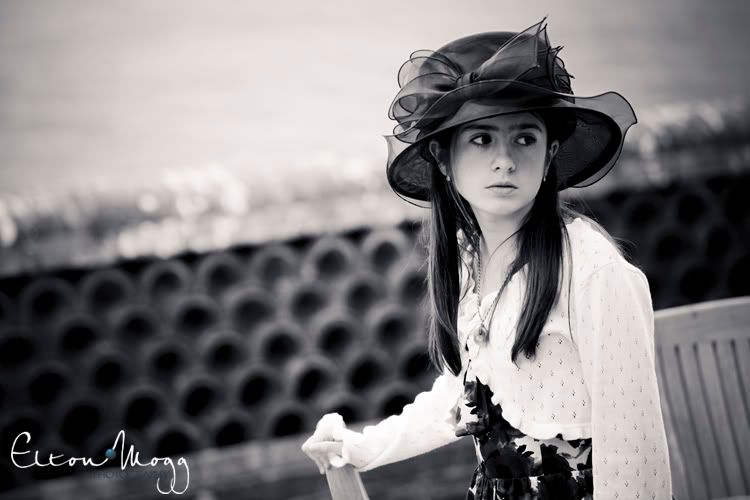 A lovely picture of the this young guest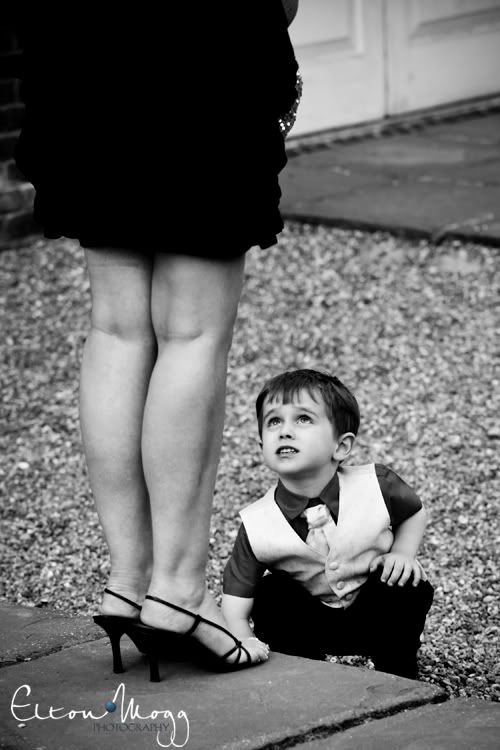 How do you caption this one? Answers in the comments please.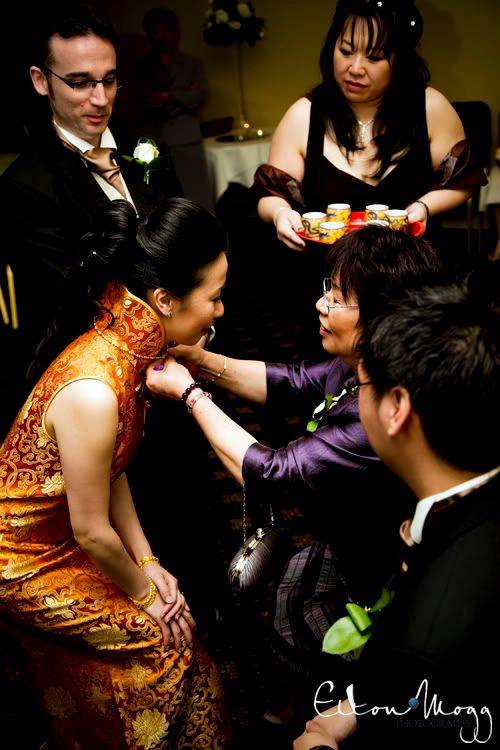 The tea ceremony gets under way with Lisa in her second dress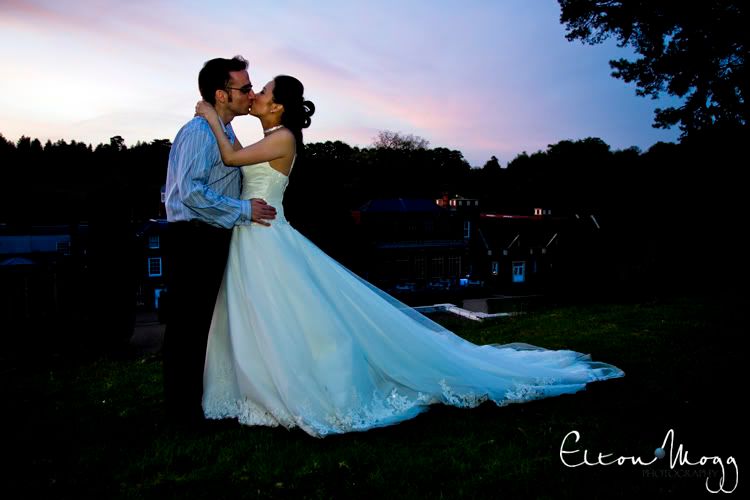 A late evening sunset to end a beautiful day.