I'm very aware I have not written for quite a few weeks now and the reason being that before the full wedding season hits me I'd managed to keep a couple of weeks free for some family holidays and a few golf trips. Fortunately the sunshine decided to be generous for most of the days of the early Spring trip to Cornwall, but the usual mix of sunshine, showers and gales were still the main ingredients.

I don't need to tell you how beautiful Cornwall is but here's a couple of shots from the trip, there are many more but at least this will break my posting drought for now. A couple of full wedding stories are coming in the next few days too.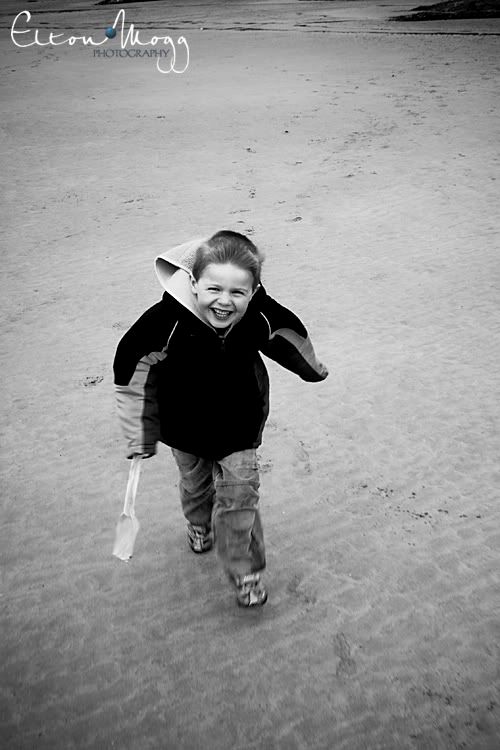 I was amazed at how well this one came out as Dylan was chasing me through the wind on the beach as I ran backwards snapping away.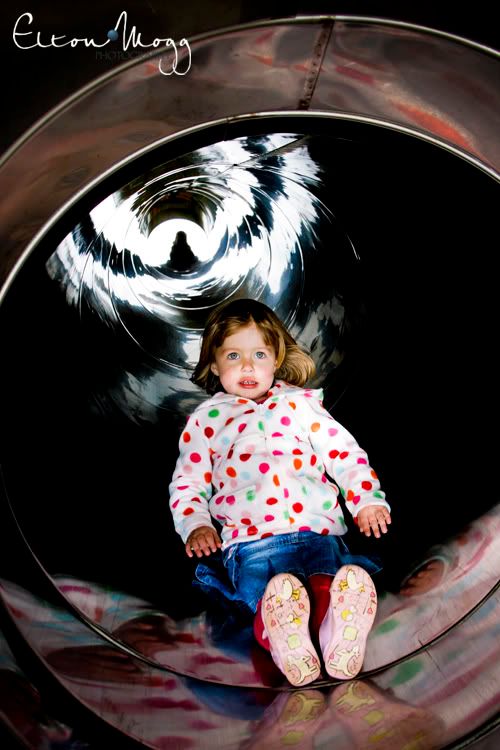 Rheya appears a bit shell shocked as she appears out the bottom of a big metal tube ride.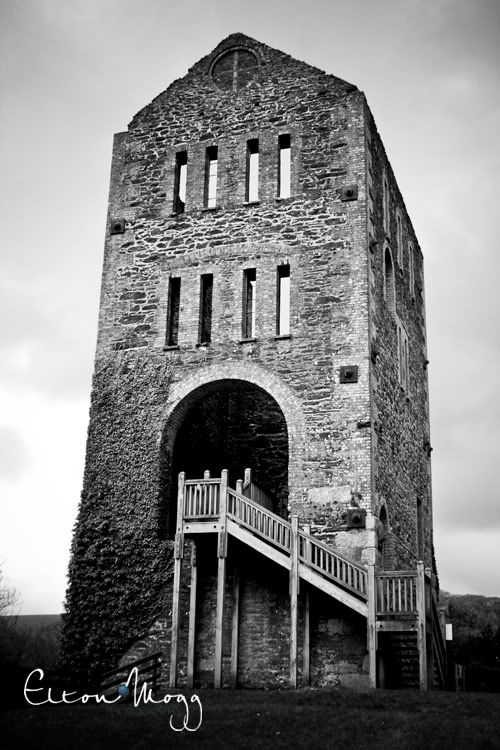 This building was part of an old mine that had been turned into a family park based around steam trains, as you can imagine this was the kids favourite trip of the holiday.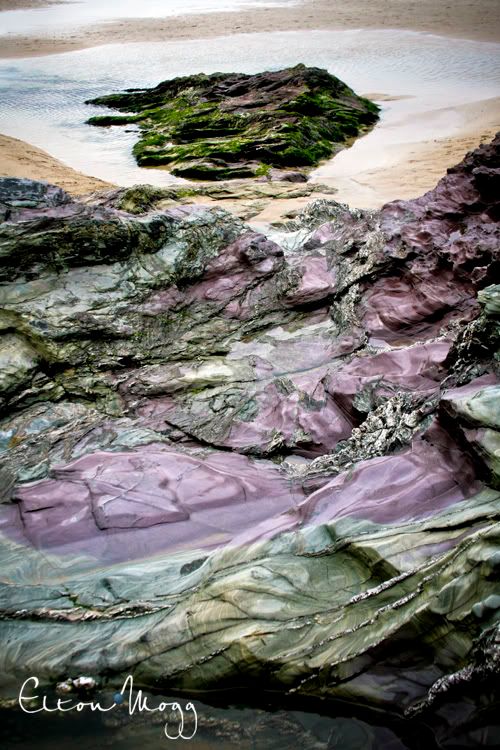 The rock formations on the Cornish coast were simply amazing as were the colours. I now have a lovely collection of abstract rock photographs as well as a dream destination for any bridal/engagement shoots, the only issue being it's pretty far from home.