I'm not sure I'm ever going to catch up on my wedding updates (maybe I'll have to rethink my posting style) but in the continuing attempt to report back here is the lovely wedding of Caroline and Andy which was hosted by the beautiful Pembroke Lodge in Richmond. Caroline got ready at the venue with the help of Sally Riceman make up artist, a beautiful service followed and the very much in love couple and their family and friends enjoyed the great scenery and company to make for a wonderful wedding celebration.

Detail on Caroline's dress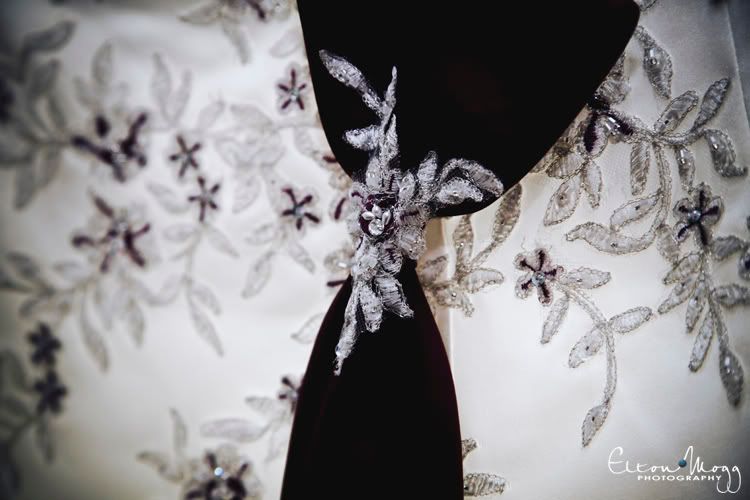 Caroline gets ready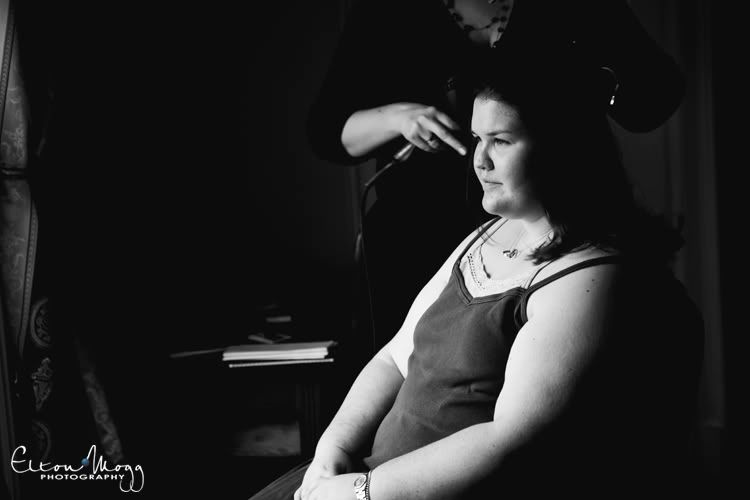 Andy gets some help too


Make up in progress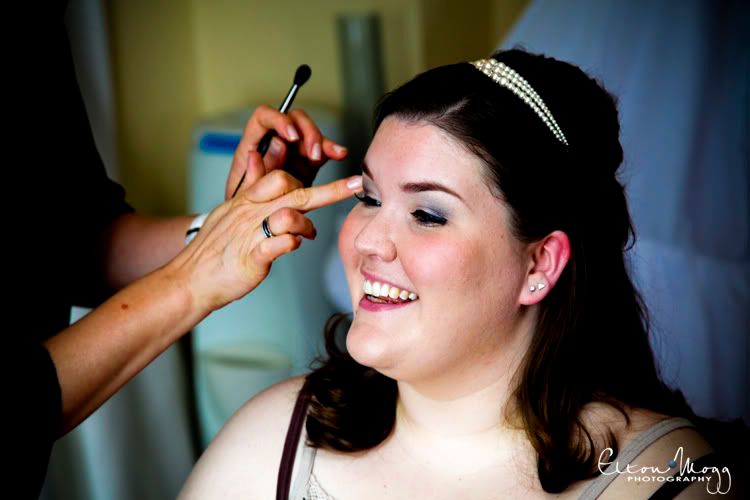 I think her Mum was more nervous than the bride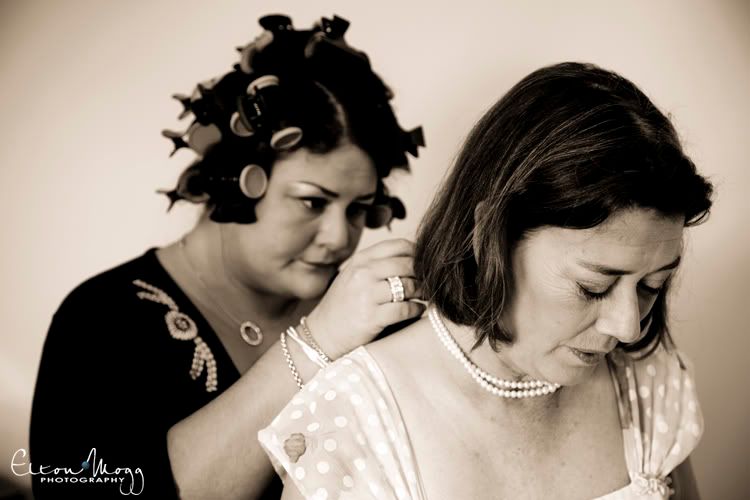 A good best man is always ready to make the groom laugh to break the tension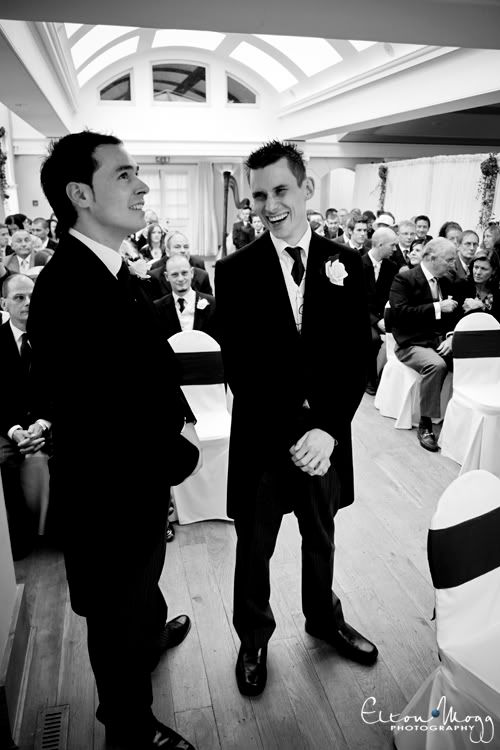 Andy awaits his bride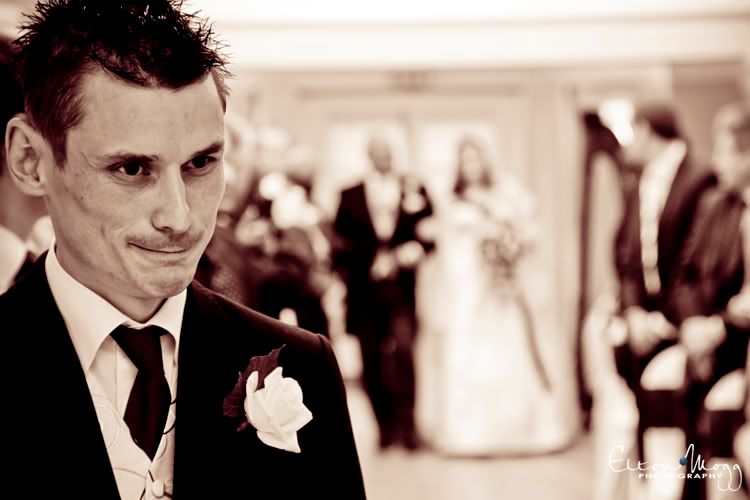 The service in full swing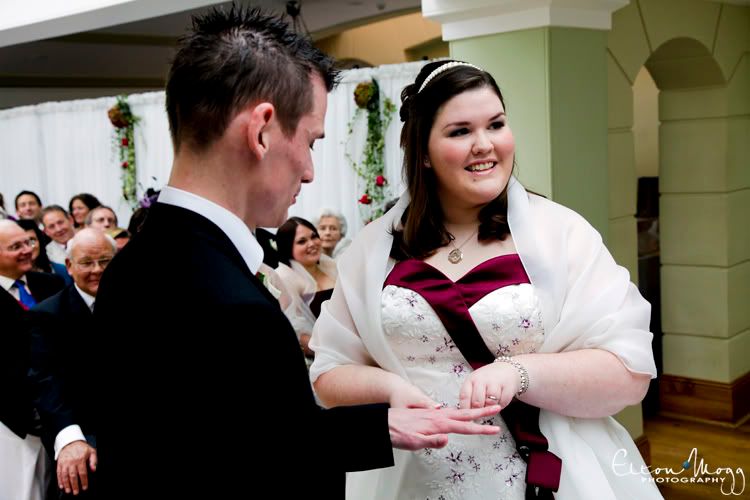 A nice grabbed portrait of one of the bridesmaids looking out at the view over Richmond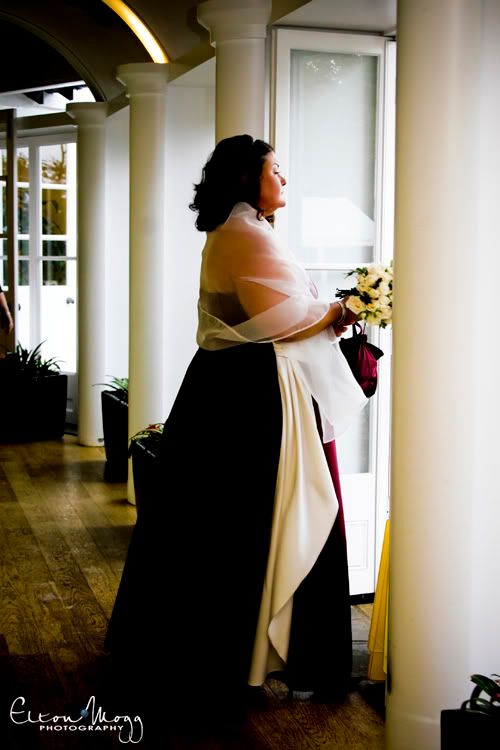 They had an artist in for the reception who created paper portraits of all the guests which went down really well.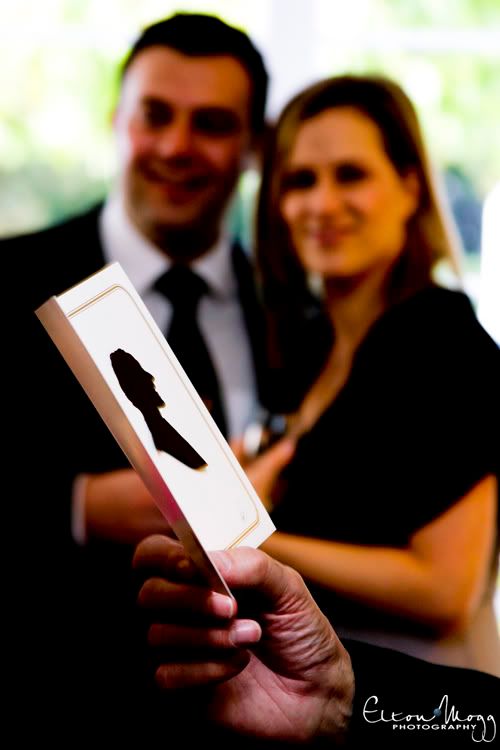 Detail from the wedding breakfast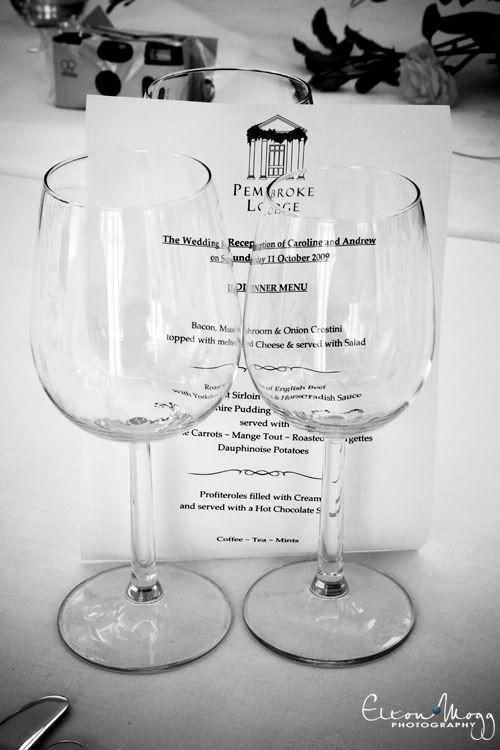 Some time together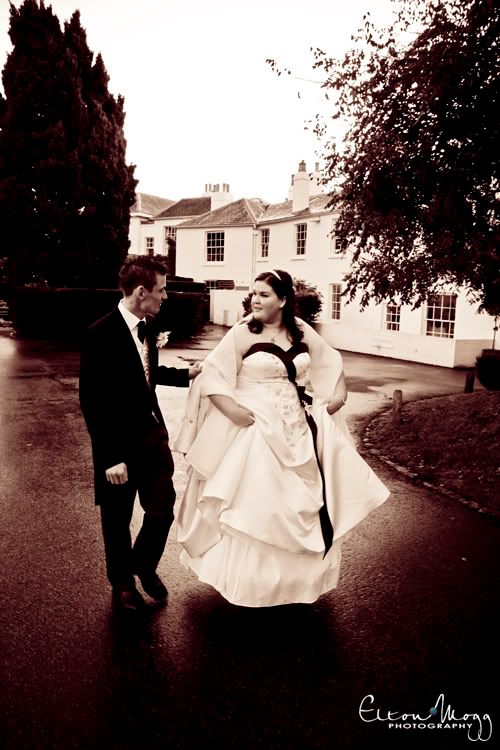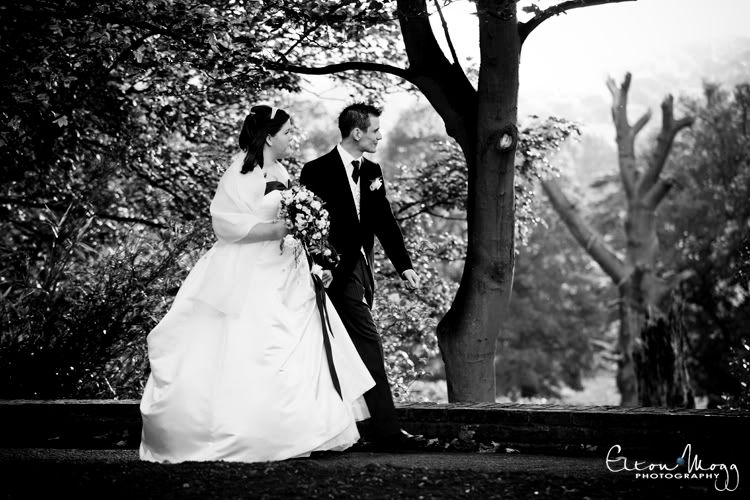 I know I don't look that good when I take my pictures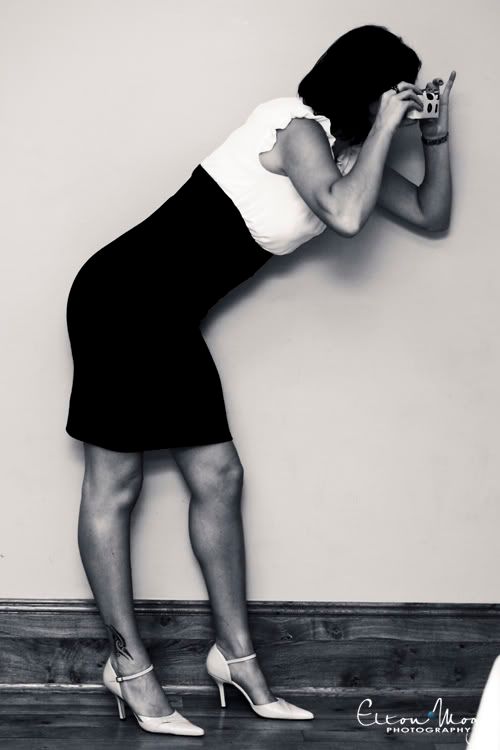 The speeches are underway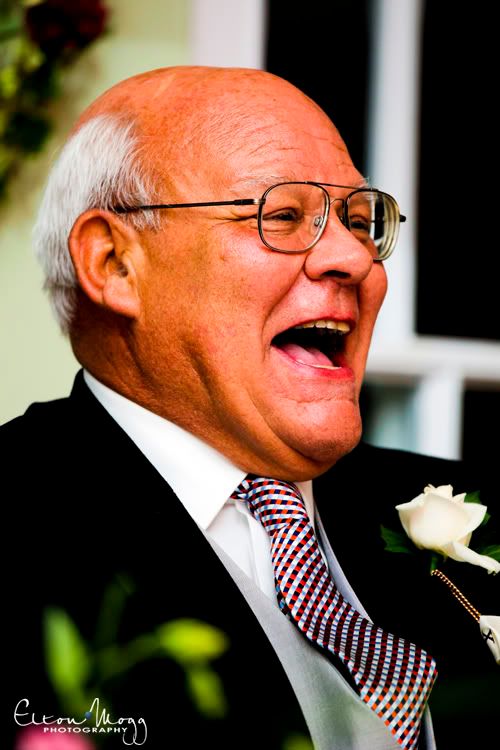 And now the party begins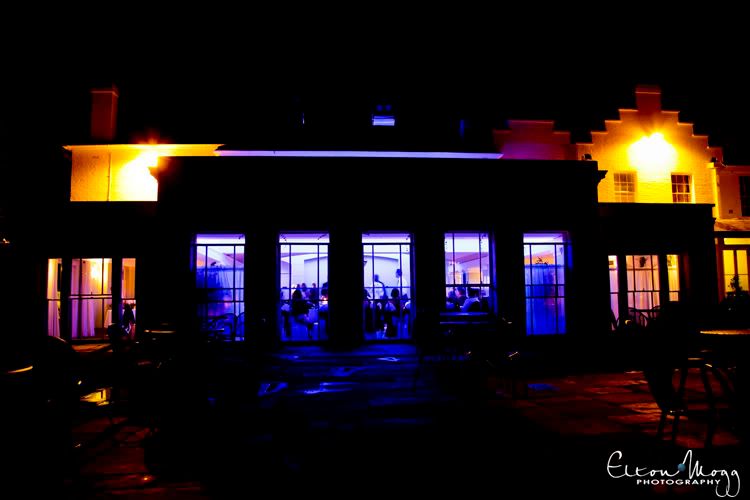 An added bonus for guests was a photo booth with fancy dress so everyone could take a picture and paste it in the guest book. Was very popular after a few drinks for sure.