The lovely Cathy & Robert tied the knot at the beautiful Old Library building within Dulwich College. Although the forecast had not been good the rain stayed away and the bride and groom and their guests made full use of their beautiful surroundings to help create some very memorable images. With their daughter acting as a beautiful little flower girl the service and day was an emotional and fun time for everyone.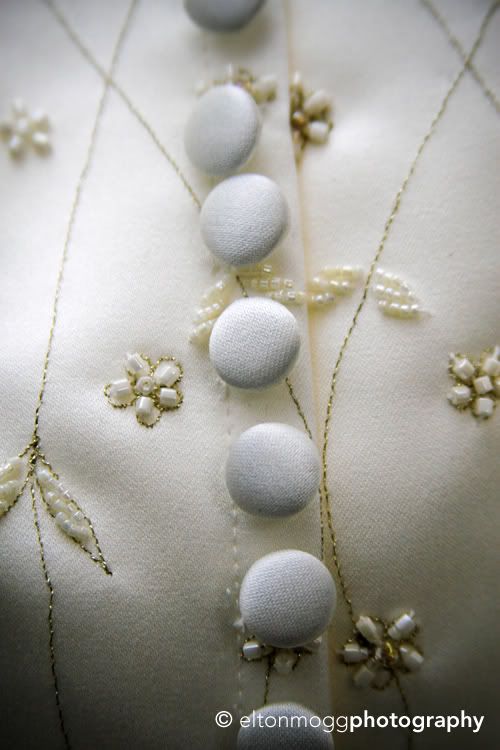 Dress detail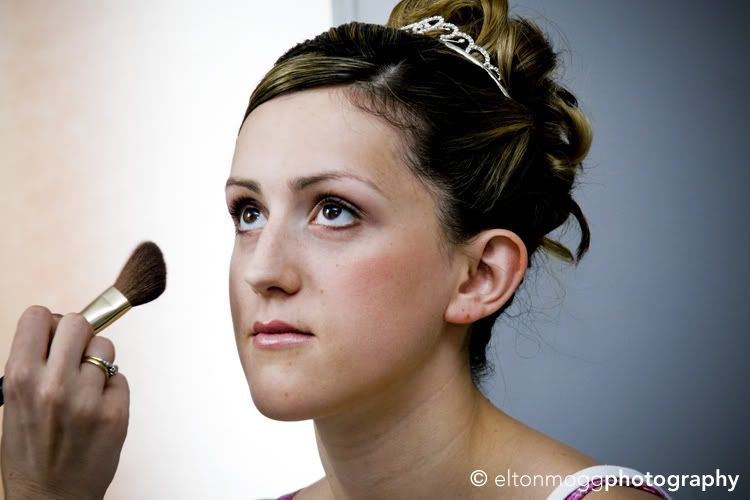 Cathy getting ready in the morning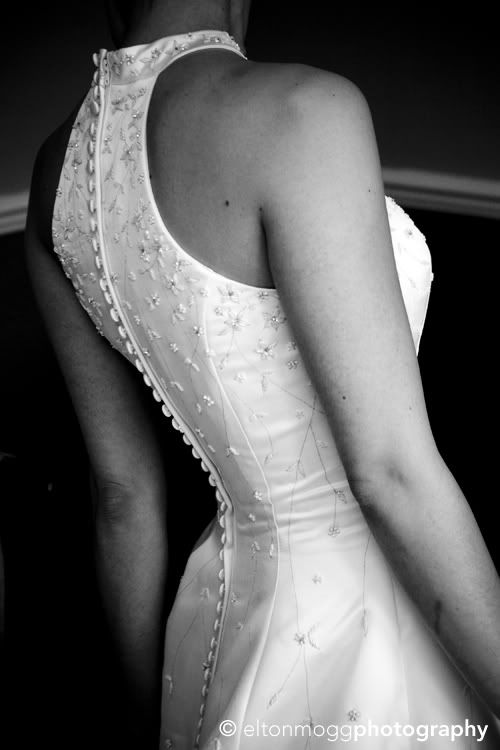 Amazing dress and figure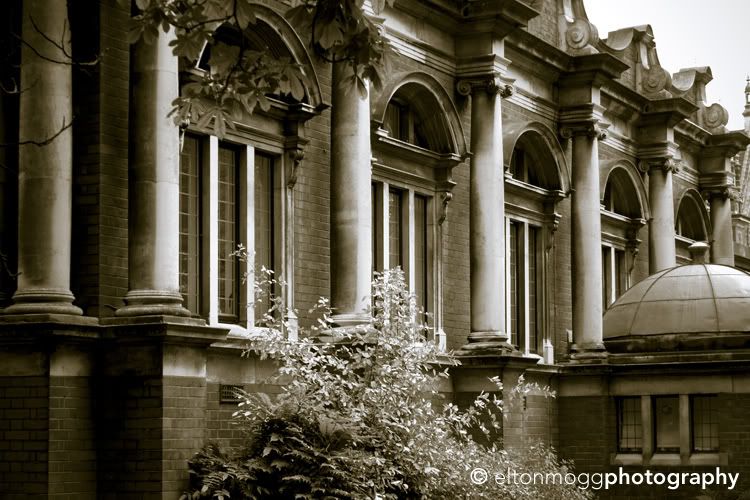 The beautiful Old Library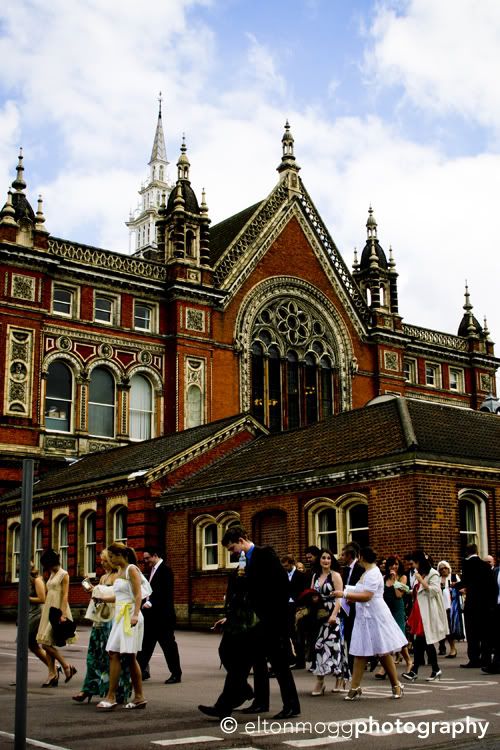 Guests arrived by coach and walked to the service under an impressive backdrop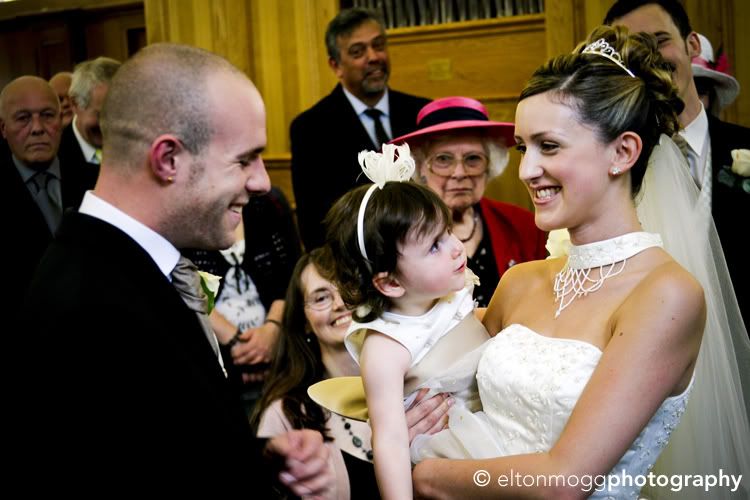 Their daughter gets involved with the vows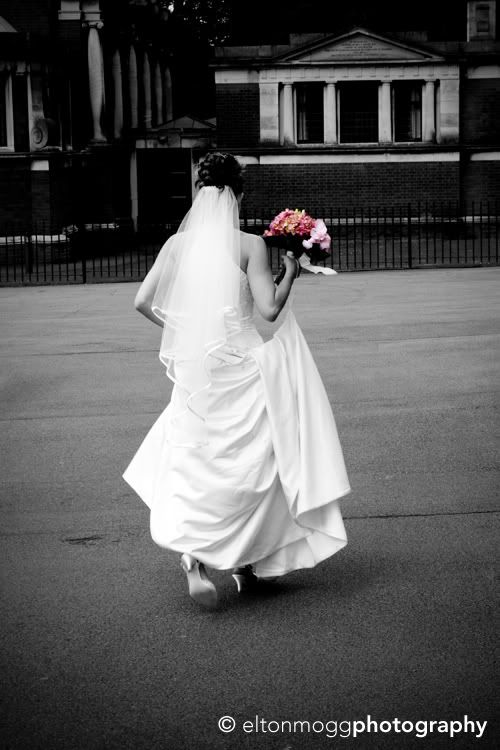 Cathy and her bouquet


Cathy on the steps of the College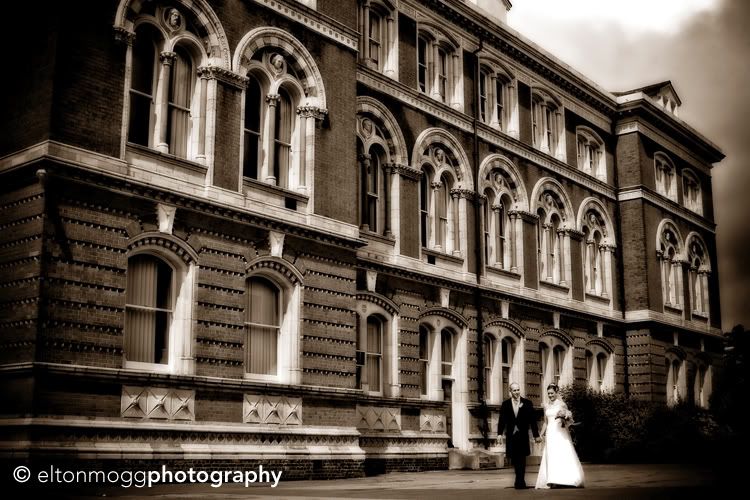 The happy couple make their way to the reception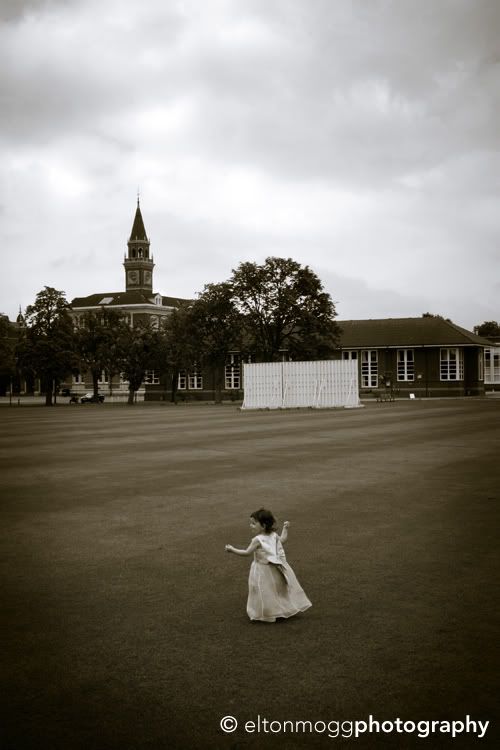 Where do I run to now?


Cathy had a butterfly theme running throughout her day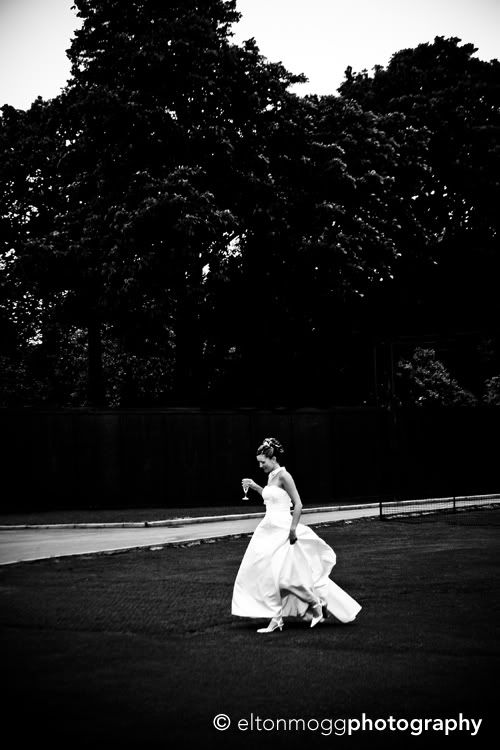 I love this shot of Cathy, taken in early evening light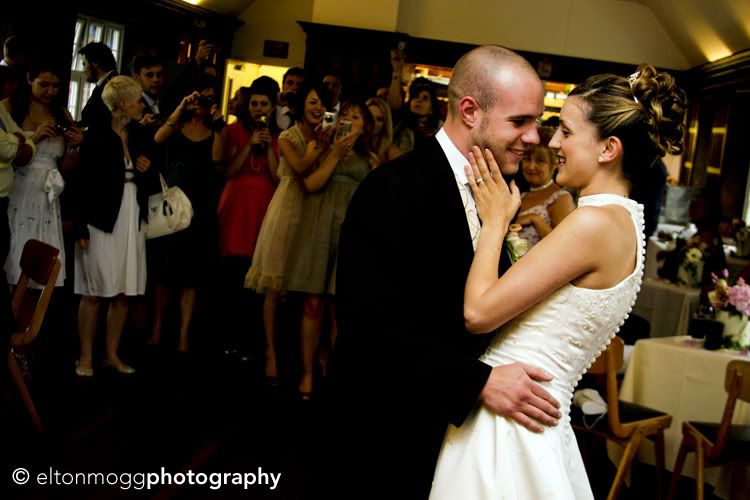 Their first dance watched by the masses