The August bank holiday weekend usually results in a fairly wet United Kingdom but fortunately both of my weddings this weekend escaped any rain. Saturday's wedding was between Victoria and Elliot and held at The Old Library in Dulwich College with a reception held at the Cinnamon Club in Westminster. The lovely couple and their guests enjoyed the beautiful surroundings of the college before making their way to Westminster on a London tour bus, taking in the embankment on the way. Here's a shot of Victoria and her bridesmaids shoes.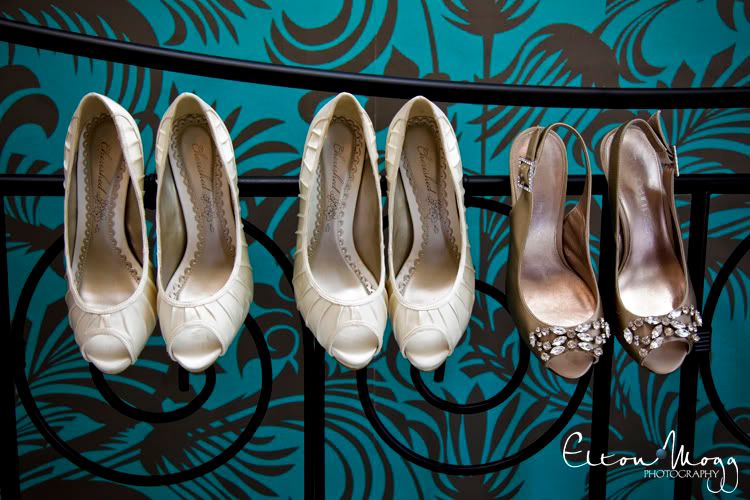 Then on Sunday I was at Loseley Park to capture the wedding celebrations of Gabrielle and James. Loseley's famous gardens were in full bloom which helped create some beautiful pictures of the loveley couple and their guests. Then it was over to the Tithe Barn for the wedding breakfast, speeches and a late night party. I'm always looking for interesting places to put the wedding rings and could not resist this one.


Both wedding stories will follow on shortly.