On Saturday I traveled to Oxford and photographed the beautiful wedding of Anna-Marie and John in Mansfield College. A gorgeous venue where after the service the chapel doubled up as the reception room and gave the guests an enviable dining experience. The equally gorgeous couple met at the college which made this a wedding day filled with fun, memories and a lot of love. Here's Anna's shoes.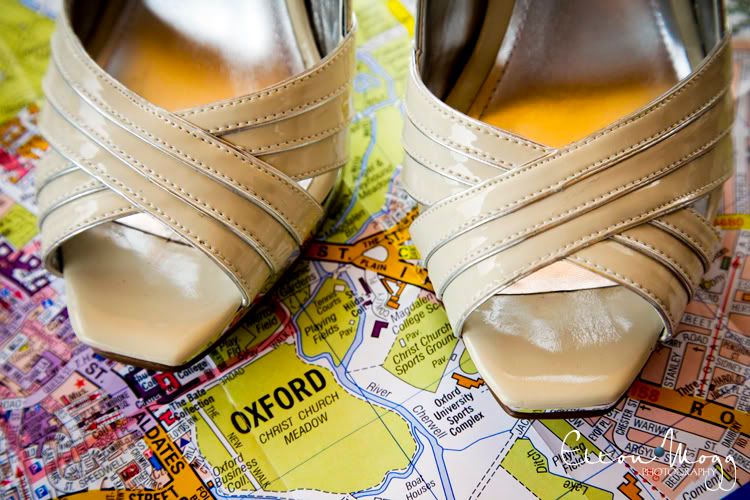 Then on Sunday it was the long awaited marriage of two of our best friends in Samantha & Scott. They tied the knot at The Four Seasons Hotel in Hook, a beautiful venue to host what was a wonderful day. Sam & Scott met at work which is where they met Katie and hence me. It was a very special experience and indeed privilege to be able to witness up close their wedding day and share in their celebrations. There were lots of details at their wedding but I particularly liked the flowers entwined in the back of the chair covers.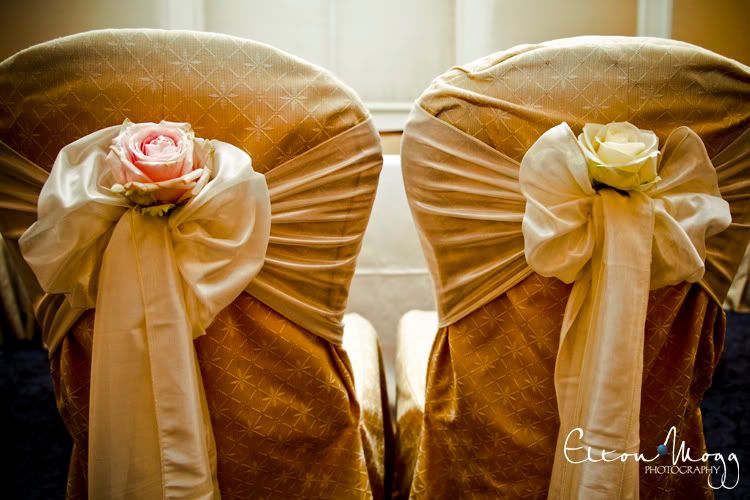 As usual both couples full wedding stories will follow shortly.