So where do I start about the last few days. On Thursday I drove round the wonderful M25 to photograph the pre-wedding party of Anika & Nelson in Gants Hill. This was a fabulous party full of love and celebration and we were even treated to a history of Indian courtship through dance by Anika's friends and family. Pictures of some of the entertainers below.


Then on Saturday I photographed the beautiful wedding of Hannah and John in Pyrford, Woking. They were married in St Nicholas Church with their reception held in Hannah's parents home and garden within a large marquee. A very relaxed and joyous celebration lead by the Anglo and American joining of the couple (John being the Texan) made for some beautiful and unusual photographic opportunities. Much cooler than a hat stand I think.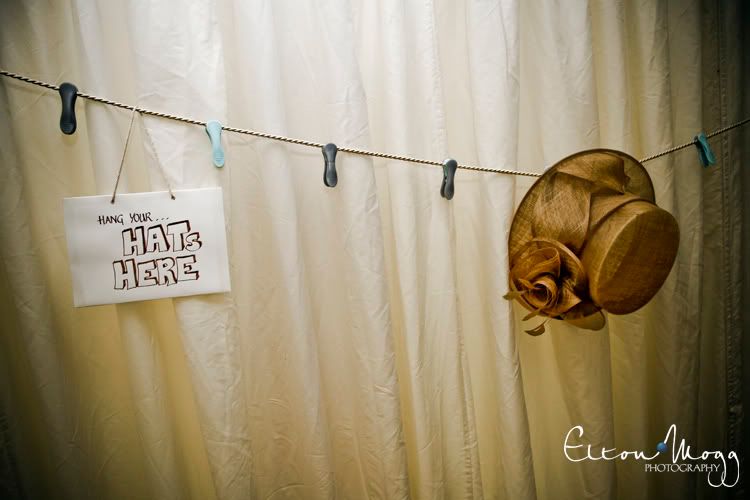 The final event of the weekend brought me back together with Anika and Nelson to celebrate first their civil service and then their Hindu Marriage Ceremony at Orsett Hall in Essex. It is fascinating to see how different the two services are but the common theme of the couples love runs through out both ceremonies and capturing their moments in love during the course of a very hot and sunny day was a great experience.