Over Christmas I was delighted to receive my copy of "Friendship, Family, Love & Laughter". Regular readers will know that my picture of my daughter Rheya jumping the waves in East Wittering was selected from over 35,000 entries to be included in this book which is part of the International Fresh Milk photography competition. What makes it extra special is that legendary photographer Elliot Erwitt was judging the competition!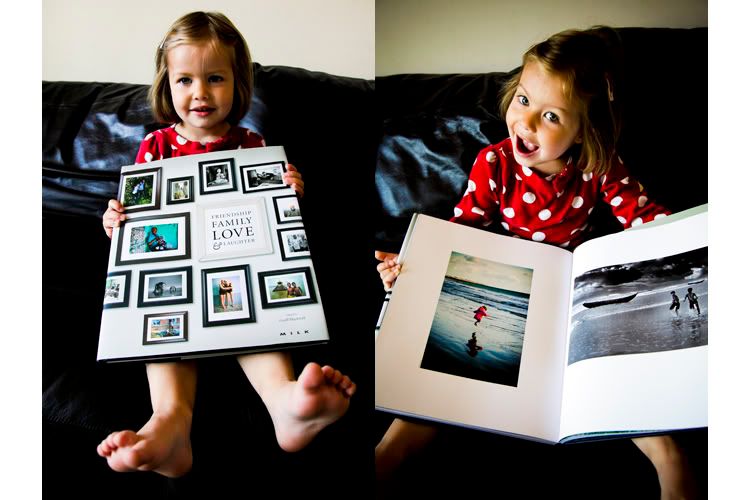 You can read full details of the Fresh Milk book via one of my posts here or visit the main website here: www.freshmilkphotos.com/

The book itself is absolutely beautiful and as you can see pretty big too, it is filled with amazing pictures throughout and would make a great addition to anyone's collection. They have also given an excellent credits section to all the photographers too which is great to see.

You can see it and buy it at Amazon by following this link. The reviews by Amazon readers are great too.

As you can see Rheya is pretty delighted to be in the book!