Finally after what felt like weeks of rain, I saw some sunshine at my wedding on Friday. It was also followed by another day of sunshine for my second wedding this weekend, but more of that later.

I was delighted when Nick contacted me to shoot his special day as I had photographed his brothers wedding in France back in September 2006 so it was great to see some familiar faces at Leah and Nick's celebration in Lower Froyle.

This gorgeous couple wanted a very relaxed occasion with their closest family and friends and picked a beautiful English pub to host their wedding. Although myself and virtually all the guests were constantly on guard from the perilous dangers of incredibly low beamed ceilings, this place had such a unique and special feel to it that fitted in perfectly with what Leah and Nick were hoping for. It even had a white picket fence and field full of yellow flowers as a beautiful backdrop to a very special and memorable wedding day.

Here are just a few preview shots from the day.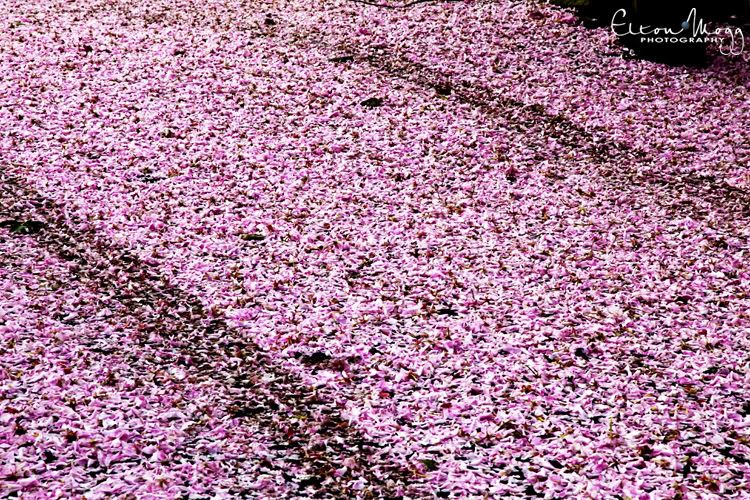 Had to comment on this first one as I just loved the tire treads through a blanket of blossom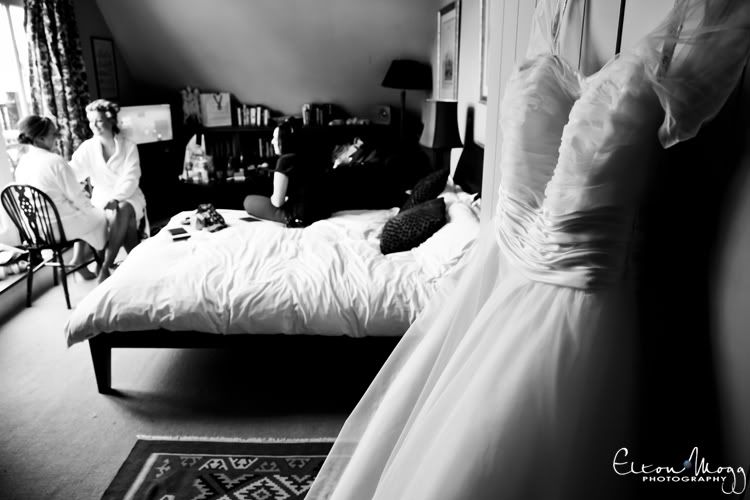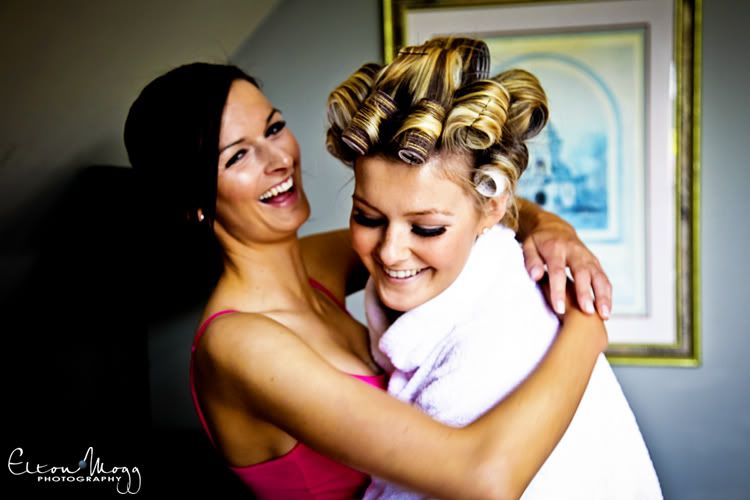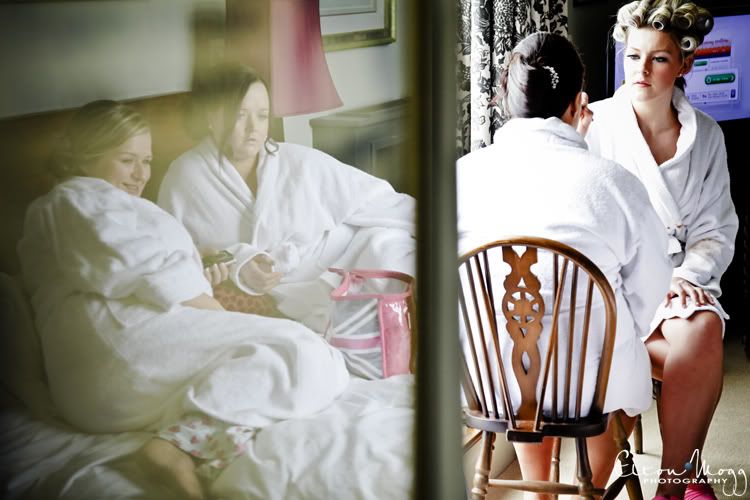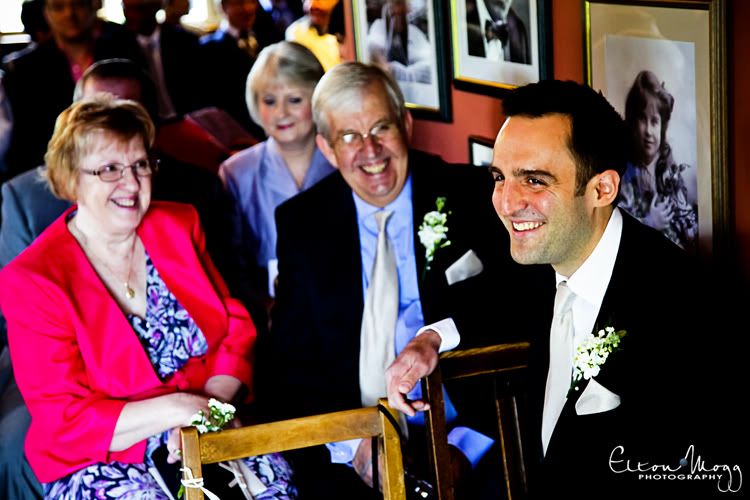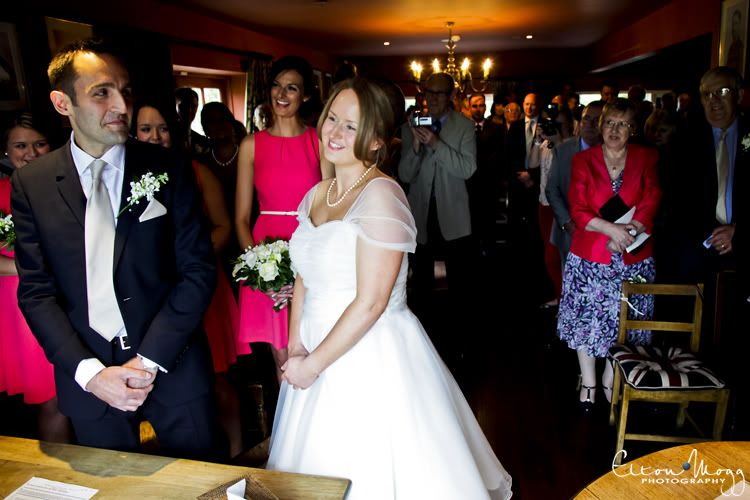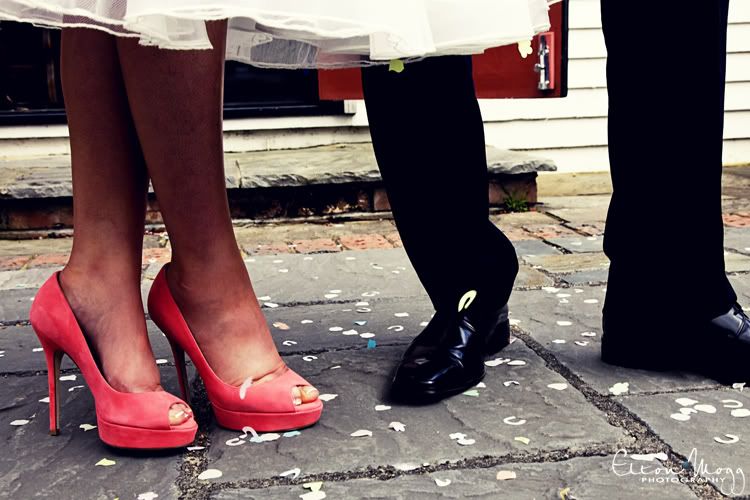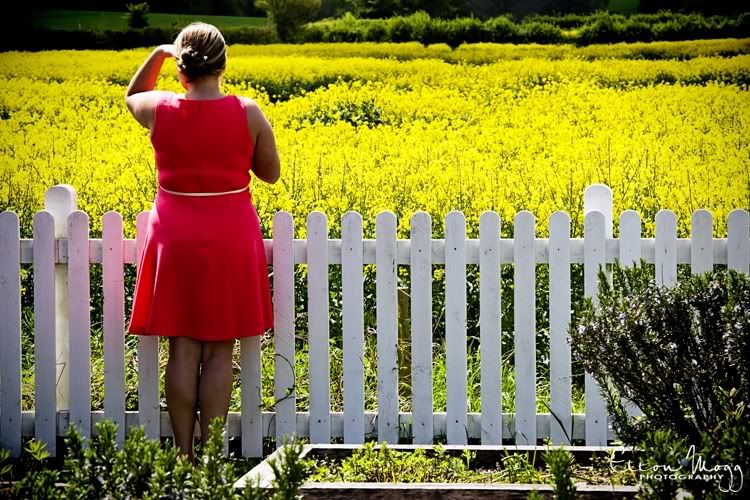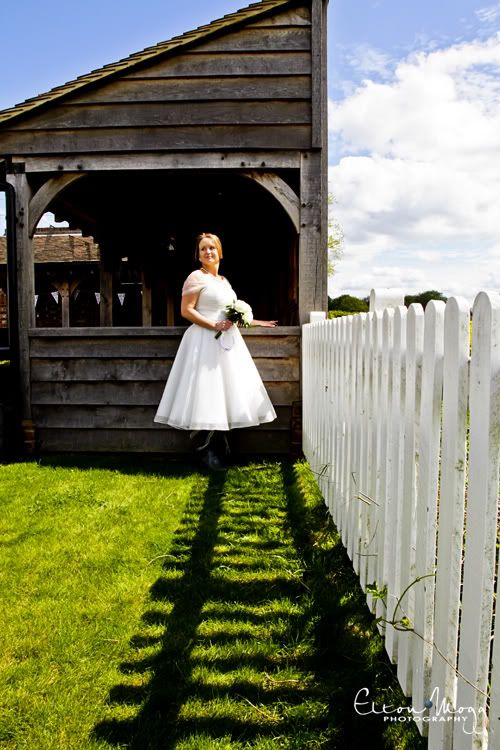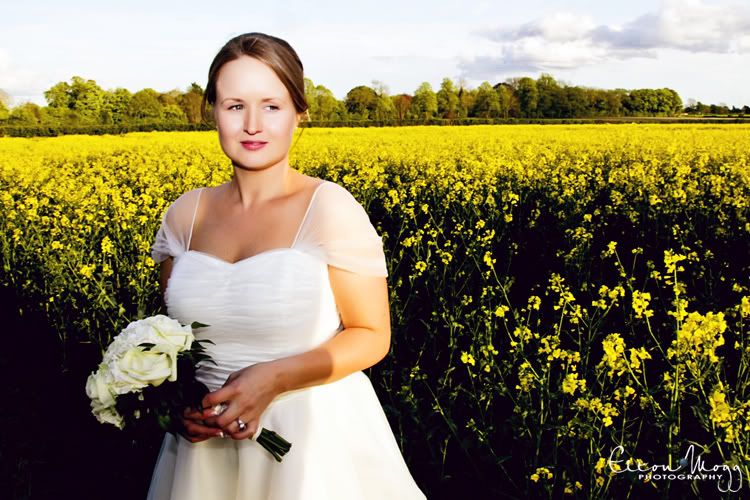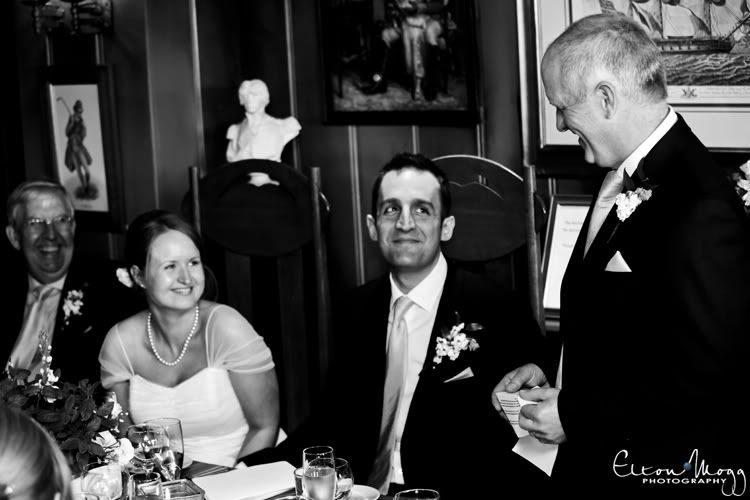 Visit the Elton Mogg Photography website