As I dropped the kids off at school today it was nice to be asked by one of the parents if I'd had a nice weekend. Well, where do I start!

On Friday we flew out to Naples and then experienced first hand the Italian driving whilst we were whisked down to the absolutely gorgeous Amalfi coast. A gathering of all the guests was planned that evening at which pictures were taken and food and hospitality shared.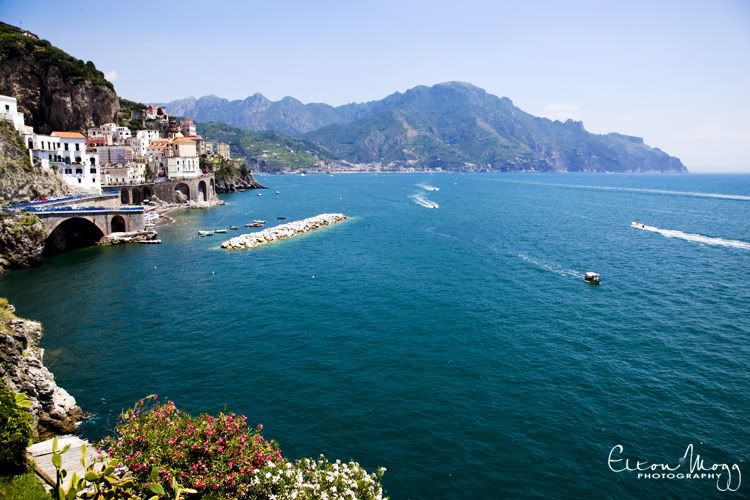 The Amalfi coastline.
Then it was onto the big day. As expected it was hot...very hot! We started in the morning with shots of the venue being prepared and decorated and then it was off to the bride's getting ready after lunch. Once ready the beautiful Natasha and her sister made their way back up the winding coastal road to a truly unique venue.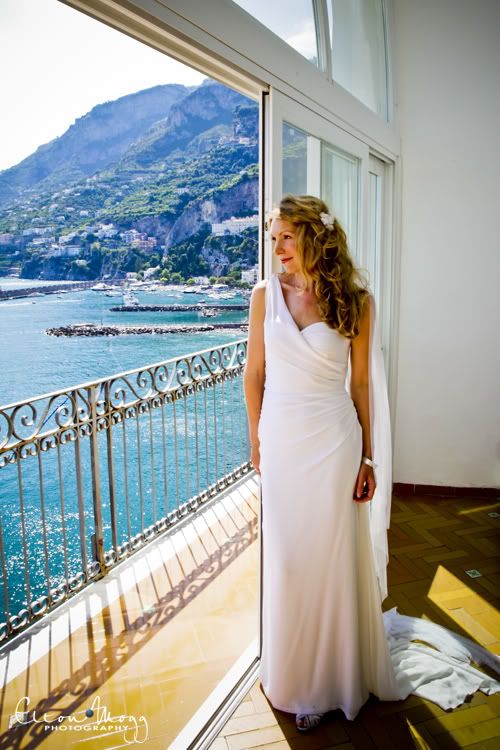 The gorgeous Natasha before leaving for the ceremony.
Nestled in the mountainside with fabulous views of the surrounding coastline and ocean is Agriturismo S.Alfonso. An outdoor wedding venue that truly does take your breath away.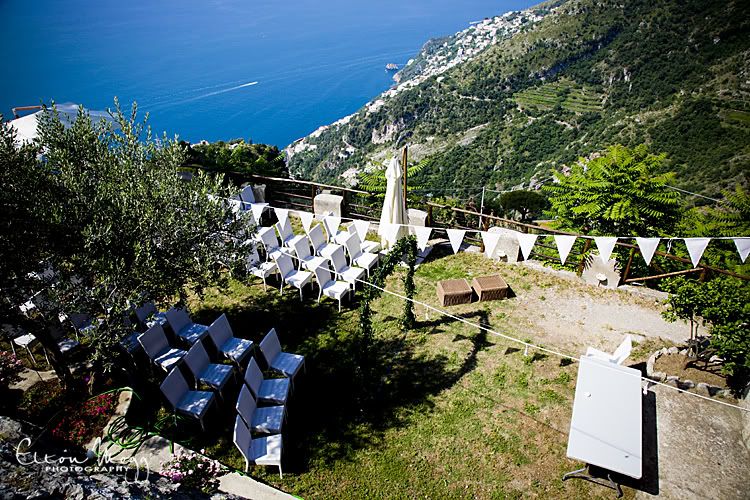 That is some backdrop to a wedding service

What followed was a very personal and beautiful service and a reception filled with laughter, love, fun and of course being in Italy, great food.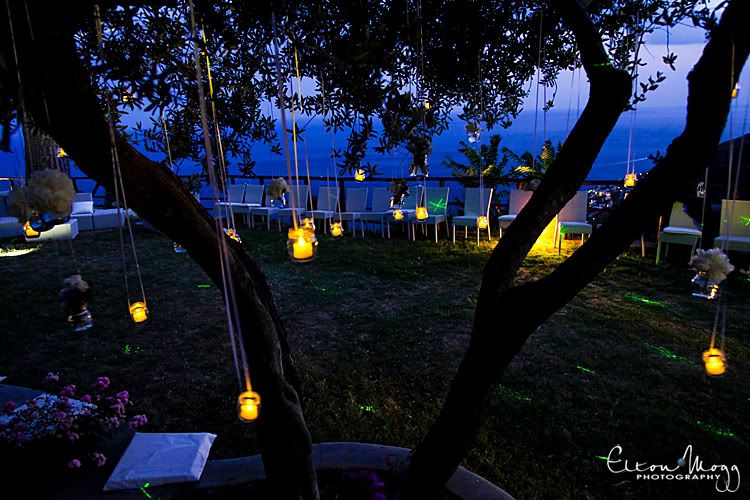 The view at night with every tree lit by candlelight.

I look forward to sharing the whole wedding with you in due course and my thanks must go out to Natasha & Will and all their family and friends for looking after us so well and making us feel so welcome. Visit the Elton Mogg Photography website