This Saturday I had the pleasure of photographing the gorgeous wedding of Caroline and Craig at The Grove hotel. A beautiful venue to host a very special day for a lovely couple. There was a great atmosphere at this wedding with loads of kids running around and the adults too! It was a tough call on what to post as a preview image but with the kids asking to see the pictures straight away, I ended up with two. The reason being that as part of the evening entertainment the couples had organised some very special guests to entertain everyone. First up was the fun with Britain's got Talent finalists Stavros Flatley.


You'll probably never see a picture like that on this blog again. They were followed by the lovely Lucie Jones from X Factor fame who is now starring in Les Miserables who then sang beautifully for everyone.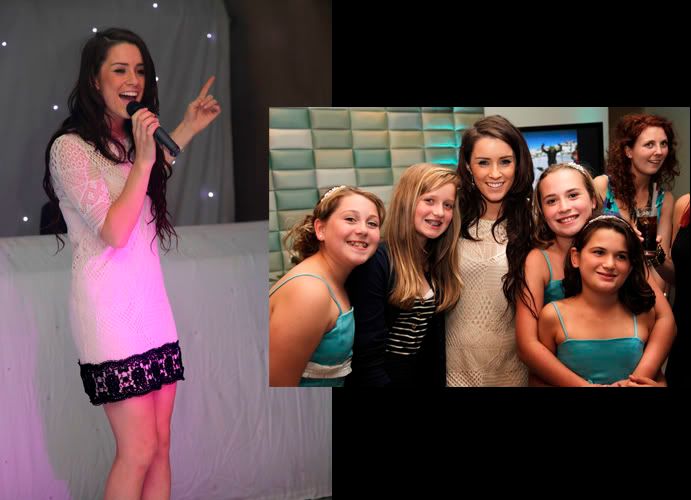 A great way to end the evening and of course their full wedding story will follow shortly.