Saturday's wedding was hosted by Buxted Park. The gorgeous Laura and Daniel were married in the Coat of Arms room and apart from the odd shower spent the day enjoying the sunshine and the lovely venue at what is one of my favourite wedding photographic locations. Their full wedding story will follow but for now here is a shot I captured of one of the little bridesmaids during the getting ready. Moments like these are what being a wedding photojournalist is all about.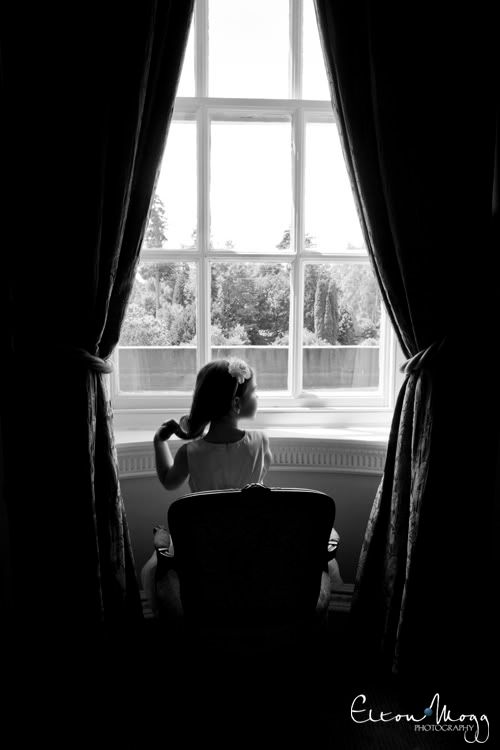 Then on Sunday I photographed the beautiful wedding of Tamara and Alan at Oaks Farm in Shirley, Surrey. A real oasis on the outskirts of London with some lovely gardens and ceremony room and that real exclusively yours feeling. Again we were dodging the odd shower but a warm and windy day made this wedding a joy to photograph. Their full wedding story will follow and until then here is a picture of Tamara's dress awaiting it's beautiful owner.


So why 200? This is my 200th post since I started this blog back in October 2006, not an enormous figure I know but one I'm pretty proud of anyway.